Else if Else, Impromptuo, Mixtape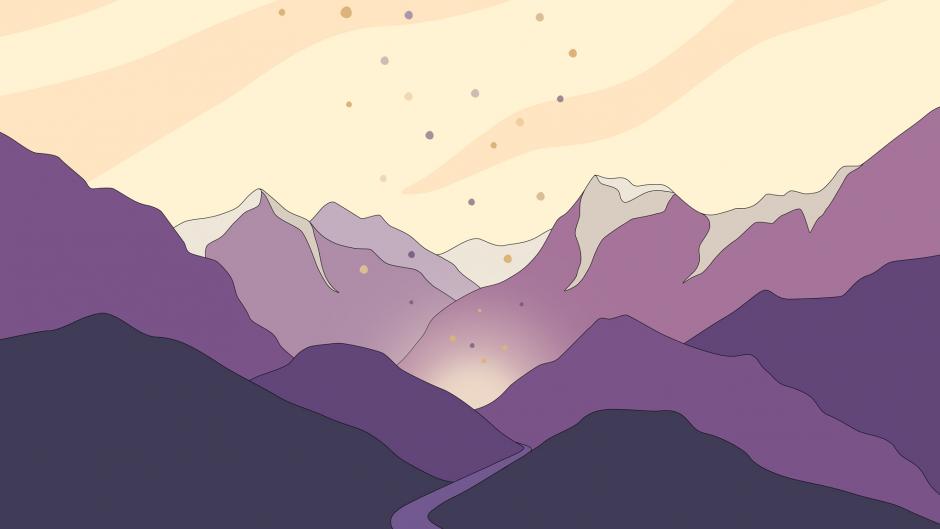 Join us for a free concert featuring Banff Centre's Evolution: Classical program participants Else if Else, Impromptuo, and Mixtape. 
(Approx. 105 minutes total. No intermission)
Duration of each group: Approximately 45 minutes 
Program:
Lighting Design — Hugh Conacher
Artistic Producer — Caroline Hollway
Placing (2020) | Naomi Epstein — Else If Else; Zoe Markle, double bass; Nolan Ehlers, percussion; Benjamin Portzen, piano
Interlude | Else If Else 
Biloxi Anapanasati (2021) | John Supko — Else If Else (World Premiere)
Darkroom Processing: 吃飯了嗎? /밥 먹었니? (2022) | Impromptuo — Impromptuo; Joey Chang, piano, co-composer; Katherine Kyu Hyeon Lim, violin, co-composer
Darkroom Processing: 吃飯了嗎?/밥 먹었니? is an original composition premiere. The work is a self-created silent film that is played alongside original music, heavily utilizing improvisation, to tell the film's story. 
We focus the work on scenes of New York City and friends in our circle to ultimately empower our identified community, centering the people who we care about the most. The phrases in Mandarin and Korean (which translate to "have you eaten yet?" in English) are customary greetings that signify care for another person which forms the heart of our performance.
In narrative motion picture, music is usually designed as an adornment to a director's film. In this concert, we will challenge the relation of music to its score and the picture, as through this work, the film will arguably be the score instead. 
Biolumy (2022) | Mixtape — Mixtape; Michael Siess, violin; Misha Vayman, violin; Juan-Salvador Carrasco, cello; Nathan Ben-Yehuda, keyboards
7 hellos (2022) | Mixtape — Mixtape
Nimbi/Biostep (2022) | Mixtape — Mixtape
Away from Here (2022) | Mixtape — Mixtape
Catavango (2022) | Mixtape — Mixtape
For further information please visit: 
Like what you see? 
Show your support for the Evolution: Quartet and Evolution: Classical programs at Banff Centre by donating generously to the Artists' Fund.