National Indigenous Peoples Month at artsPlace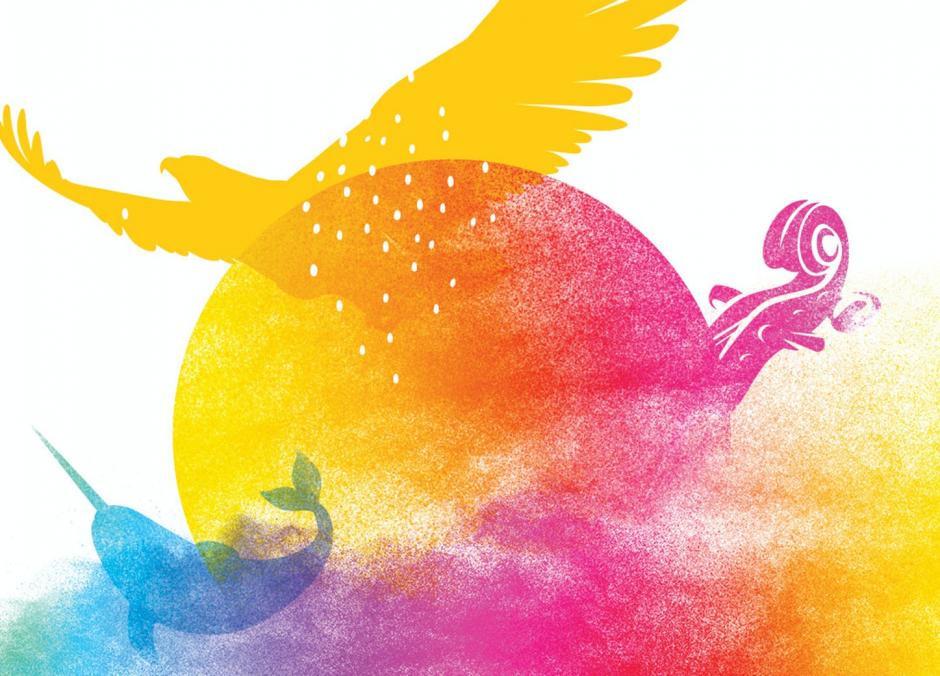 These activities and workshops were held at artsPlace during National Indigenous Peoples Month.
Creative Kits for Children
June 1: Registration for FREE Creative Kits opens.
June 14 - 28: Creative Kits for kids (suitable for ages 4-12) will be available for pick up at artsPlace. 
 
This year, these kits share stories and artwork by three Stoney Nakoda Artists. These Creative Kits will help young artists be inspired by Stoney Nakoda Artists, while understanding the difference between Cultural Appreciation and Cultural Appropriation when practicing their own creativity. 
 
Each creative kit includes: A printout of artwork by Chey Suwâtâgâ-Mû, Coloured pencils, Pencil sharpener, Watercolour paints with a paintbrush, Paper, Beads, Pipe cleaners, Stretchy string, and an informational handout
artsPlace In-Person Workshops 
Spaces are limited. Reserve your spots today!
These workshops are FREE, but registration is required. Find out more at the artsPlace links below. 
Cultural Learning Circle: Stoney Nakoda Beading and Regalia
June 19, 7 - 8:30 pm
Listen to teachings about the making of beaded Regalia from Stoney Nakoda Community Member, Michelle Wesley.
 
Cultural Learning Circle: Film and discussion with the Nakoda AV Club
June 26, 7 - 9:30 pm
Feature Film: Run Woman Run By Writer and Director Zoe Leigh Hopkins
 
These events are offered in collaboration with artsPlace and Banff Centre for Arts and Creativity

With support from: