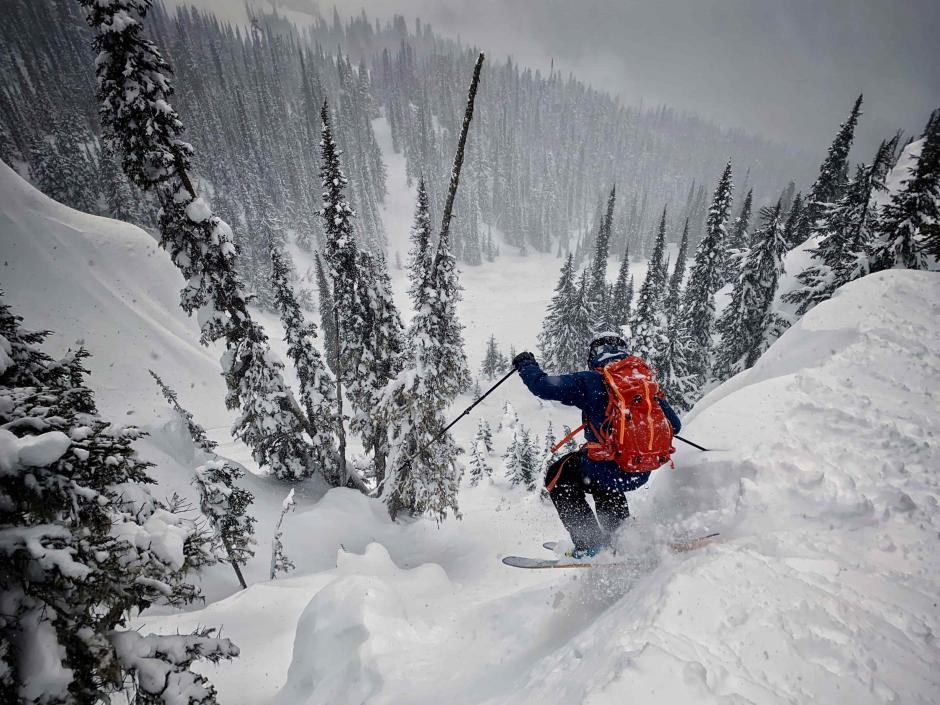 Snow Show is back and twice the fun! Two unique programs, two different days. Grab all the pow pow you can as we find fresh tracks following the forecast in BC, The Rockies and a mythical island in Japan.
Duration: 74 minutes
Stay tuned for more details on how to access this online screening.
Program subject to change.

Sponsored locally by The Lake Louise Ski Resort and Summer Gondola and Buff.