Best of the Festival: 2021 Award-Winning Films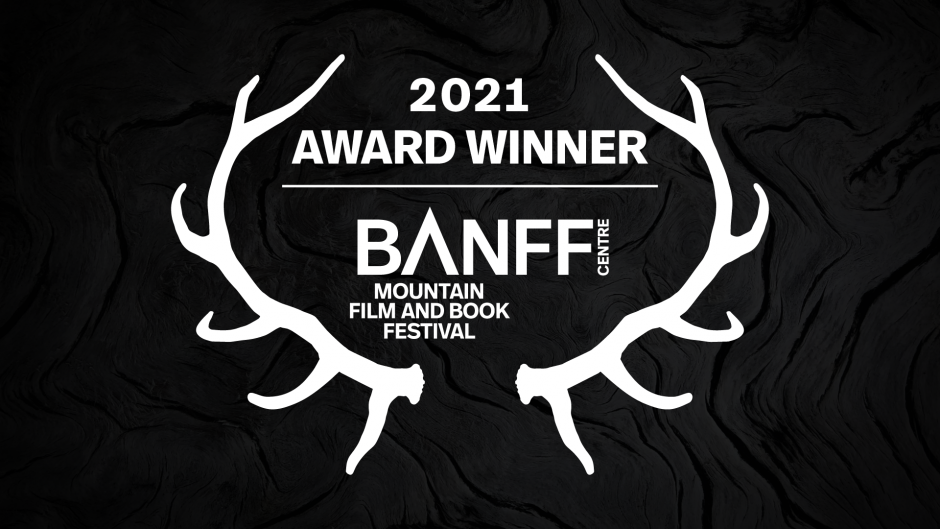 This year, due to limited live capacities and screening opportunities, there will not be any live Best of the Festival film programs at Banff Centre.
However, in order to share as many of these films with you as possible, we are offering this 2021 Best of the Festival program and virtual programs of 2021 Banff Mountain Film Competition Winners available to view from November 5-7.
Various programs now available to rent until 11:59 pm (MT) on November 7
Bundle: $35 (6 shorter films)
Individual Rentals: $12 (feature films)
See details below. 
The Best of the Festival is  included in the Virtual Festival Pass. 
 
Best of the Festival Bundle | $35 CAD
The best value for your stay-at-home watch party with 4.5 hours of films!
Six award-winning films all in one bundle.
Films include: 
They/Them – Best Climbing Film
Exit the North Pole – Best Film Exploration & Adventure
From my Window – Best Short Film
Learning to Drown – Best Snow Sports Film
Sonder – Special Jury Mention
Reel Rock 15: Black Ice – Special Jury Mention
 
Individual Award-Winning Films | $12 CAD
View individual award-winning films by category. 
Grand Prize – The Rescue (Canada only)
Best Mountain Culture Film – Horse Tamer (available worldwide) 
Creative Excellence Award – The Magnitude of All Things (NEW: will be available globally except Australia from Nov 57)
Best Mountain Environment and Natural History Film – Tigre Gente (Canada only)
Best Feature Film – Torn (Back online for Nov 5-7, Canada only) 
Note: The River Runner will not be screened again during the Festival.