Banff Centre for Arts and Creativity celebrated the histories that have shaped Canada by commisioning a participative artwork experience titled ILLUMINATIONS: human/nature, created by contemporary visual artist Sarah Fuller and Montréal multimedia studio Moment Factory. 
The innovative immersive event took place in two locations for three nights each: 
Treaty 7 Territory in Banff National Park, Canada's first national park and a UNESCO World Heritage Site, from October 5-7, 2017.
The traditional territories of 10 first nations in Rouge National Urban Park, Canada's first urban national park in the Greater Toronto Area, from October 19-21, 2017.
From deep time to the present, ILLUMINATIONS: human/nature shined a spotlight on the landscape, people, and heritage of Canada by weaving together the unseen narratives of the human and the natural in both national parks – from their geological formation, ecology and biodiversity, to Indigenous and colonial settler history, as well as conservation. 
Through storytelling, projection, and technology, ILLUMINATIONS: human/nature re-imagined nature without boundaries and the future of wild spaces in a fully engaged experience that uncovered the unseen narratives of each site.
In small groups, visitors were equipped with a portable toolkit that led them on a journey in each park at night. The journey culminated in a multimedia campfire experience that brought the smaller groups together as a community. All visitors received a field guide (see below) which provided more details.
ILLUMINATIONS: human/nature Field Guides
The field guide is a small publication that every participant in ILLUMINATIONS: human/nature received as part of the experience. It contains foundational information about both sites gathered by the research team. Inside you'll find statistical and historical information about both sites, the story behind each station of the two experiences, renderings of the land where the installations took place, and text from artist Sarah Fuller and collaborator Moment Factory. Because the events took place across the country from one another, the field guide serves to connect the spaces and the experiences illuminated in each.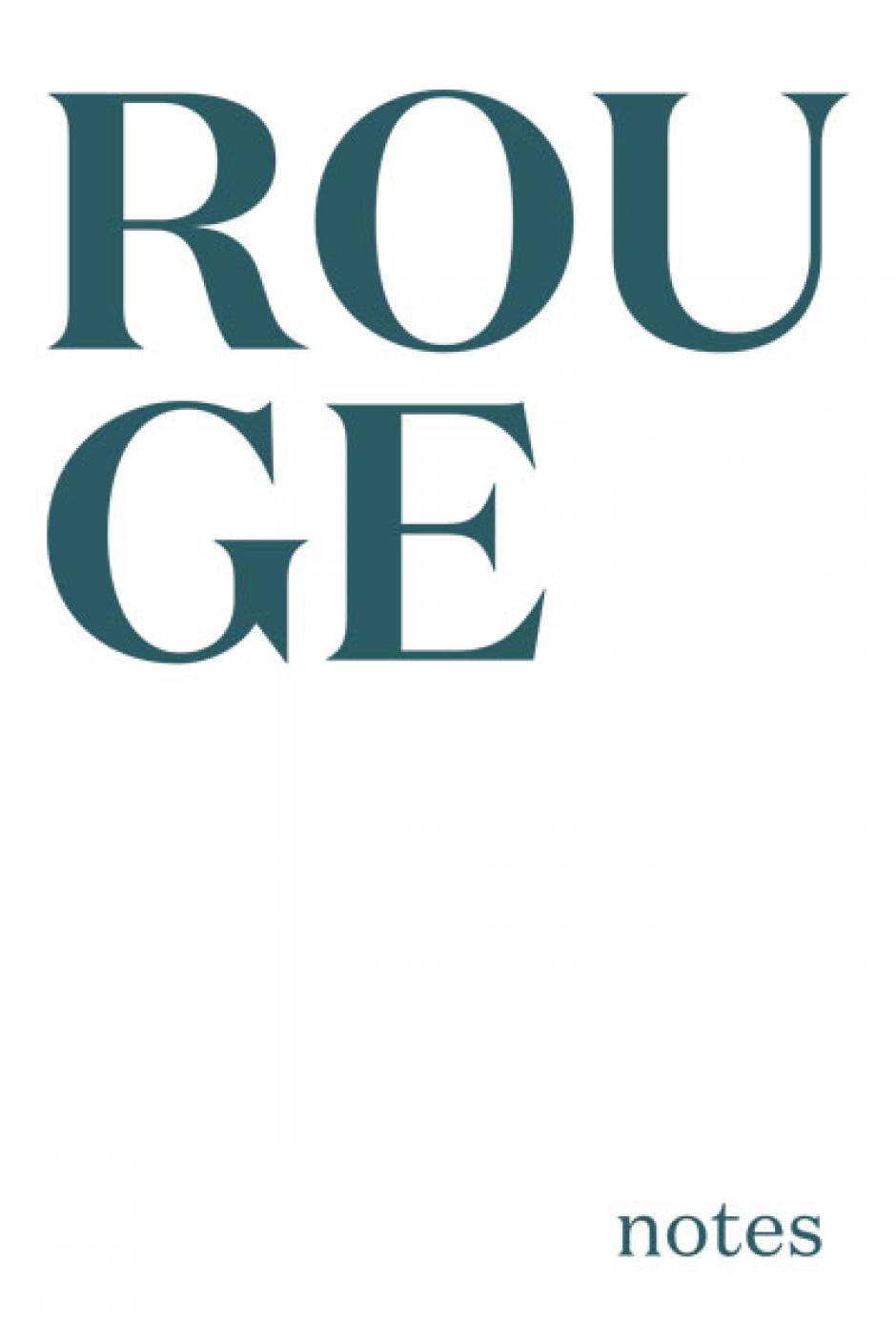 Download Field Guide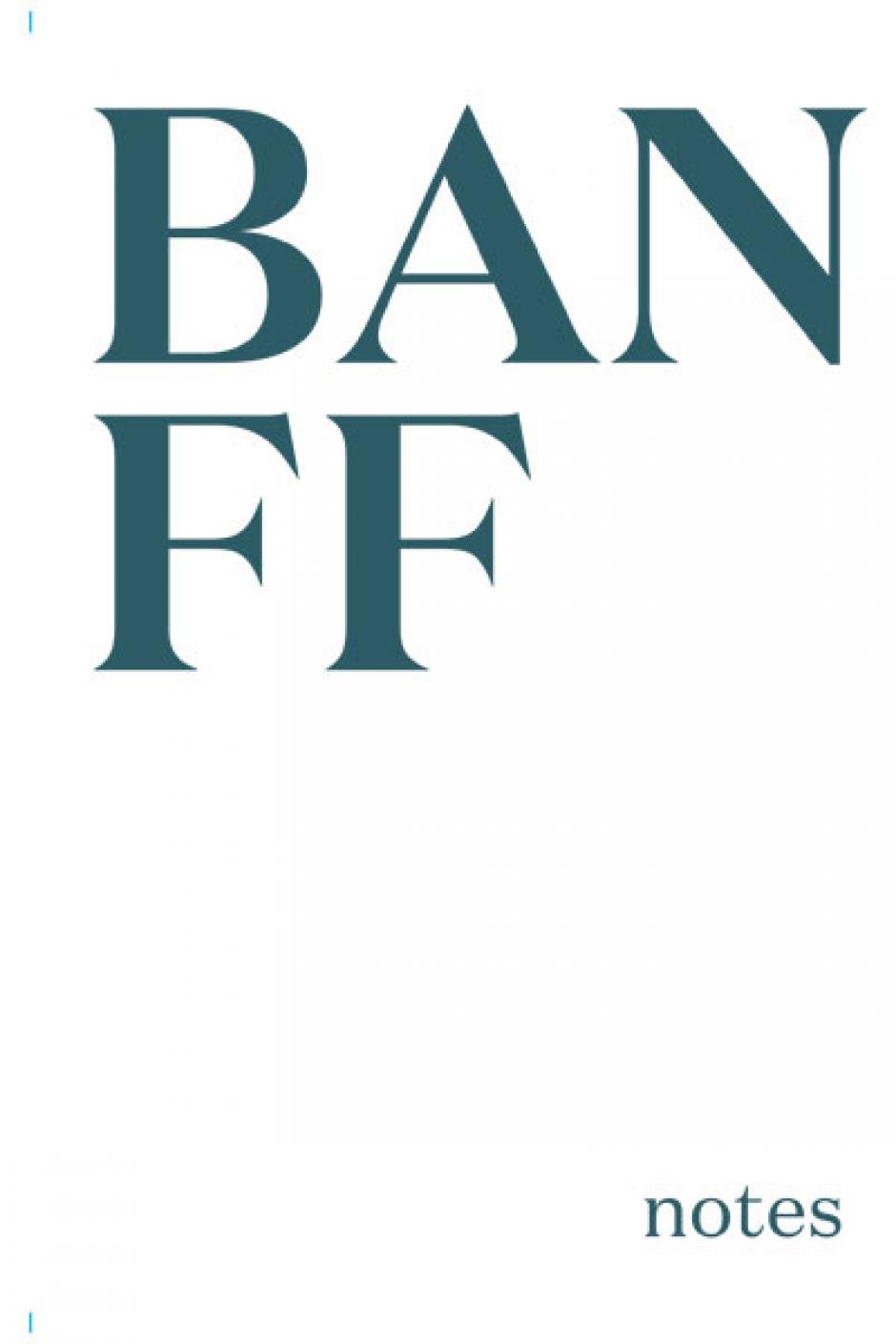 Download Field Guide
​
About The Artists
Moment Factory 
Moment Factory is a multimedia studio with a full range of production expertise under one roof. Moment Factory combines specializations in video, lighting, architecture, sound and special effects to create remarkable experiences. Since its inception in 2001, Moment Factory has created more than 400 unique shows and destinations such as the Sagrada Familia in Barcelona, Madonna's Rebel Heart Tour, the Los Angeles International Airport (LAX), the permanent illumination of the Jacques-Cartier Bridge and Mosaica, a projection-mapped show on the façade of Ottawa's Parliament Hill | momentfactory.com
Sarah Fuller 
Sarah Fuller is a Canadian artist who works across the mediums of photography, video, and installation. Her work is about multiple levels of perception, reality, and narrative. Recent projects explore landscape and culture and how they are projected onto place. Sarah has created a series of works that integrate large format photography and projections in site-specific locations. She holds a BFA from Emily Carr University and is currently an MFA candidate at the University of Ottawa. Sarah has been an artist in residence at the Klondike Institute of Art and Culture, Yukon; Fondazione Antonio Ratti, Italy; and, the Association of Visual Artists (SIM), Iceland. She recently travelled to Australia to undertake independent research supported by a Canada Council for the Arts International Self-Directed residency grant.
Recent exhibitions include; a collaboration with Dianne Bos at the University of Lethbridge Art Gallery; Future Station: 2015 Alberta Biennial of Contemporary Art at the Art Gallery of Alberta; My Banff at the Whyte Museum of the Canadian Rockies; and The Homecoming at the ODD Gallery, Dawson YT.
Her work is in the collections of the Canada Council for the Arts Art Bank, the Alberta Foundation for the Arts, the Yukon Permanent Art Collection, Walter Phillips Gallery, the Department of Foreign Affairs and Cenovus Energy | sarahfullerphotography.com
Event Images | ILLUMINATIONS: human/nature
Funded By
The
ILLUMINATIONS: human/nature
project was generously supported by the Mackie Family Creation Endowment and Gay Mitchell and Archie McIntosh Creation Endowment Fund.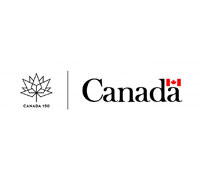 In Partnership With