Midsummer LIVE!...in the Fall
The 42nd Midsummer Event is scheduled for Saturday, October 23, 2021. 
The traditional 42nd Annual Midsummer Ball has moved from a weekend of mid-summer serenity to a day of autumnal energy with the same Friday Night LIVE! vibe that guests are accustomed to on the Banff Centre campus on Treaty 7 Territory in the Canadian Rocky Mountains.
Whether you connect in person or across digital platforms, the event will focus on our dynamic, resilient artistic communities. Featuring powerful performances and artistic spotlights, Midsummer LIVE! will bring us together in celebration of Banff Centre's legacy in sustaining creativity — today and into the future.
Join us on Saturday, October 23, 2021 for a live broadcast from the newly renovated Jenny Belzberg Theatre and enjoy the spectacular midsummer moments you have come to expect, and the noteworthy auction you cherish.
It is with thanks to the support of the Midsummer committee and of generous sponsors and supporters, like you, that we are delighted to be welcoming you to Midsummer LIVE! this fall. Please email midsummerball@banffcentre.ca to receive additional information.
Thank you for your ongoing commitment and support of Banff Centre.
*Banff Centre's top priority remains to ensure the health and safety of our community and we will continue to abide by regional, provincial, and federal government public health orders. 
Become a Midsummer Ball Supporter
Midsummer LIVE! Supporter Package
Banff Centre provides artists the space and resources they need to expand their artistic practice and cultivate their craft. World-renowned faculty work with some of our generation's brightest creative minds in dedicated practice and creation spaces. On our inspiring campus in Treaty 7 territory and removed from the demands of daily life, artists are free to explore, collaborate, push boundaries, and create brave new work. 
Banff Centre's Midsummer Ball plays a critical role in raising money to provide critical financial support to artists and leaders who come to Banff Centre. 
Please contact Jennifer Knorr to learn more about sponsorship and supporter opportunities. 
Jennifer Knorr, Manager, Stewardship, Research, and Events
403.762.6160
Jennifer_Knorr@banffcentre.ca
Midsummer Ball Committee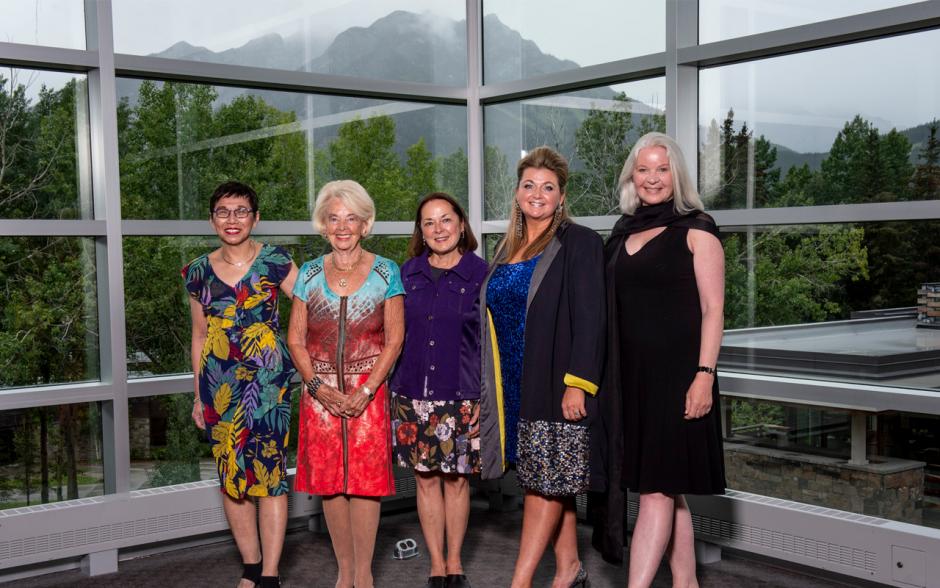 We are grateful to our committee for their ongoing hard work and support.
2021 Sponsors and Supporters
Thank you to the following generous 42nd Midsummer LIVE! Sponsors and Supporters.
Presenting Sponsor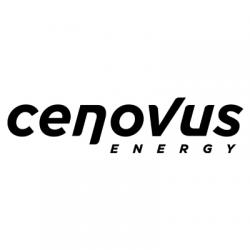 Showcase Performances Sponsor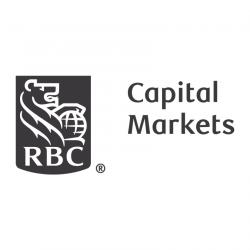 $75,000+
$50,000+
Kim and Jeff van Steenbergen
Jan and Adam Waterous
$35,000+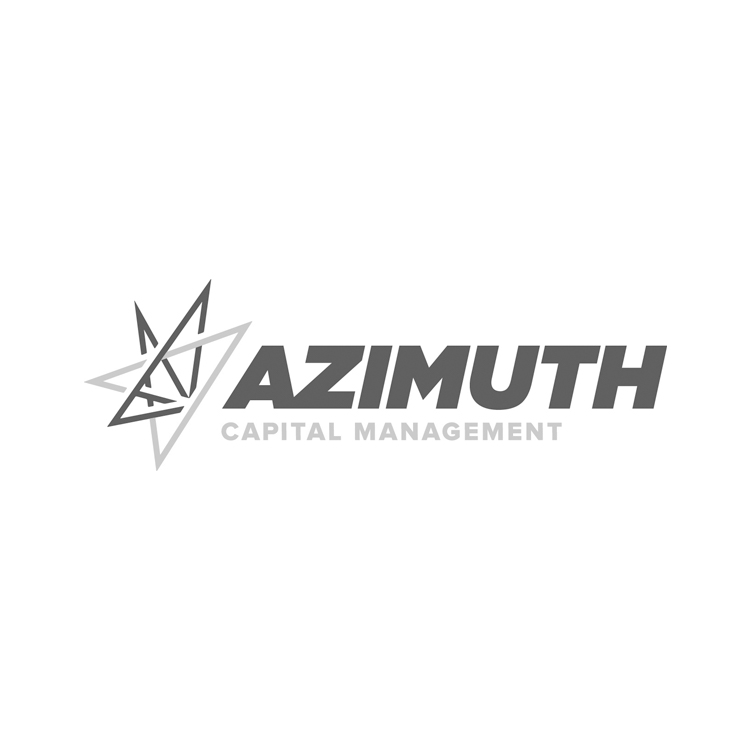 $25,000+
Susie and Vahan Kololian
Palmer Family Foundation
$15,000+
Larry and Sandy Martin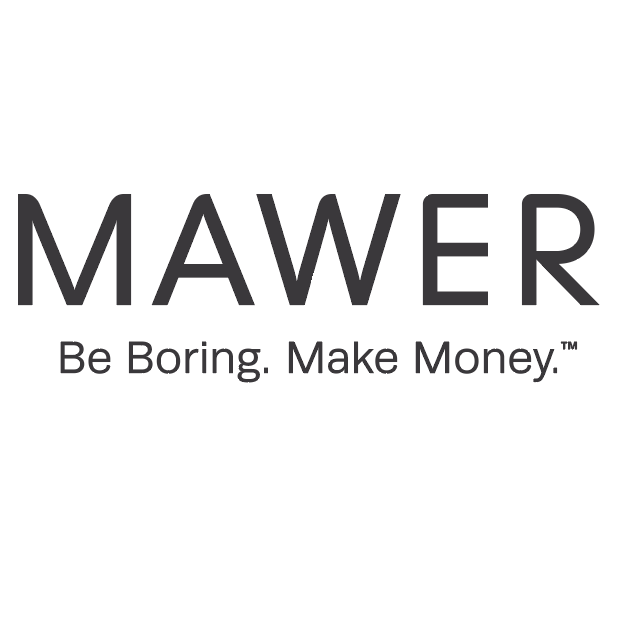 Jeff and Marilyn McCaig
$5,000+
Michael Code
David Cox and Lee Hutchinson
Valerie and Clarence Kapay
MacLachlan Ridge Family
Janice Price and Ian Findlay
Supporters
David and Janice Gardner
Daiva Jocius
Jennifer Knorr
Candice Noakes
*as of May 4, 2021