Midsummer LIVE!...in the Fall
The 42nd Midsummer Event is scheduled for Saturday, October 23, 2021. - 8 p.m. MDT  
The traditional 42nd Annual Midsummer Ball has moved from a weekend of mid-summer serenity to a day of autumnal energy with the same Friday Night LIVE! vibe that guests are accustomed to on the Banff Centre campus on Treaty 7 territory in the Canadian Rocky Mountains.
The event will focus on our dynamic, resilient artistic communities. Featuring powerful performances and artistic spotlights, Midsummer LIVE! will bring us together in celebration of Banff Centre's legacy in sustaining creativity — today and into the future.
Join us on Saturday, October 23, 2021 at 8 p.m. MDT for a free broadcast from the newly renovated Jenny Belzberg Theatre and enjoy the spectacular midsummer moments you have come to expect, and the noteworthy auction you cherish. To register for the free digital concert, please register here and a link will be shared a few days before the event. 
It is with thanks to the support of the Midsummer committee and of generous sponsors and supporters, like you, that we are delighted to be welcoming you to Midsummer LIVE! this fall. Please email midsummerball@banffcentre.ca to receive additional information.
Thank you for your ongoing commitment and support of Banff Centre.
*Banff Centre's top priority remains to ensure the health and safety of our community and we will continue to abide by regional, provincial, and federal government public health orders.
Shop the Midsummer LIVE! Auction
The 2021 Midsummer LIVE! online silent auction offers an exceptional selection of travel and adventure opportunities, behind-the-scenes experiences, unique lifestyle items, and a broad range of art from Banff Centre alumni and modern masters, hand-selected and curated by the Midsummer Committee and many dedicated Banff Centre supporters and volunteers.
Start bidding by visiting banffcentreauction.com today.
All items are open for online bidding until 11:00 p.m. MDT on Saturday, October 23, 2021.
Become a Midsummer Ball Supporter
Midsummer LIVE! Supporter Package
Banff Centre provides artists the space and resources they need to expand their artistic practice and cultivate their craft. World-renowned faculty work with some of our generation's brightest creative minds in dedicated practice and creation spaces. On our inspiring campus in Treaty 7 territory and removed from the demands of daily life, artists are free to explore, collaborate, push boundaries, and create brave new work. 
Banff Centre's Midsummer Ball plays a critical role in raising money to provide critical financial support to artists and leaders who come to Banff Centre. 
Please contact Jennifer Knorr to learn more about sponsorship and supporter opportunities. 
Jennifer Knorr, Manager, Stewardship, Research, and Events
403.762.6160
Jennifer_Knorr@banffcentre.ca
Midsummer Ball Committee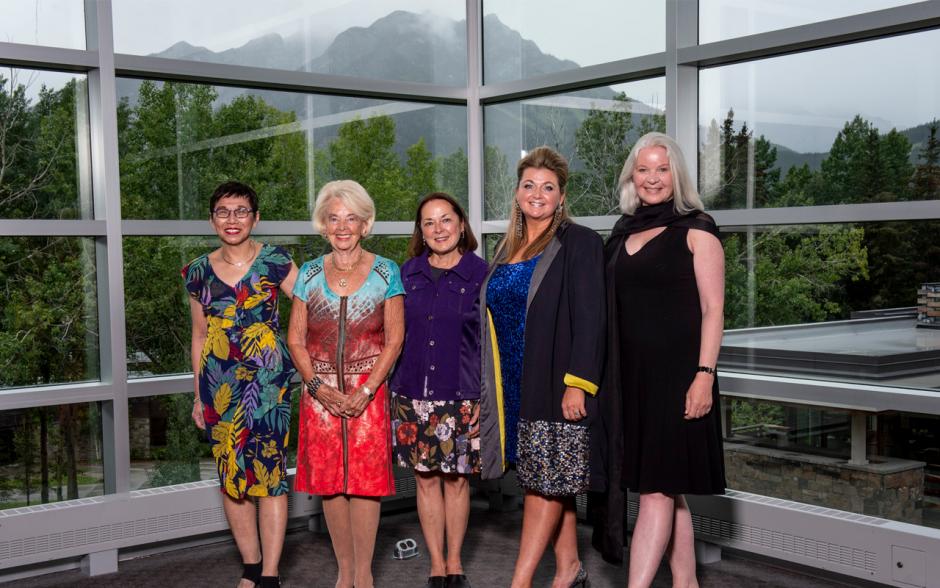 We are grateful to our committee for their ongoing hard work and support.
Midsummer LIVE! Design
At Midsummer LIVE!…in the Fall, Banff Centre shares the innovation and creations of artists and leaders with donors and supporters. The digital art and design created for this event is inspired by the wondrous beauty of nature around Banff in the autumn and Banff Centre's new Strategic Plan, Creative Pathways.
The concept of inspiring connection is treated as a tangible, glowing force, flowing outward from the opening pinecone like seeds carried along waves of air. This force reflects the connection between communities through the experience of art. Honouring and supporting the creative process is integral to renewal in the cycle of sustaining creativity — today and into the future.
- Shannon Fidler, Artist and Graphic Designer, Banff Centre for Arts and Creativity
2021 Sponsors and Supporters
Thank you to the following generous 42nd Midsummer LIVE! Sponsors and Supporters.
Presenting Sponsor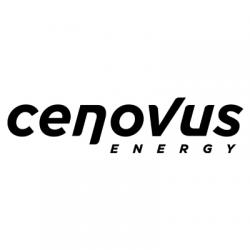 Showcase Performances Sponsor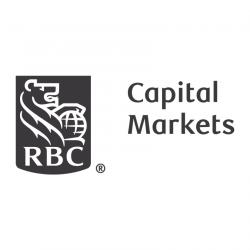 $75,000+
$50,000+
Kim and Jeff van Steenbergen
Jan and Adam Waterous
$35,000+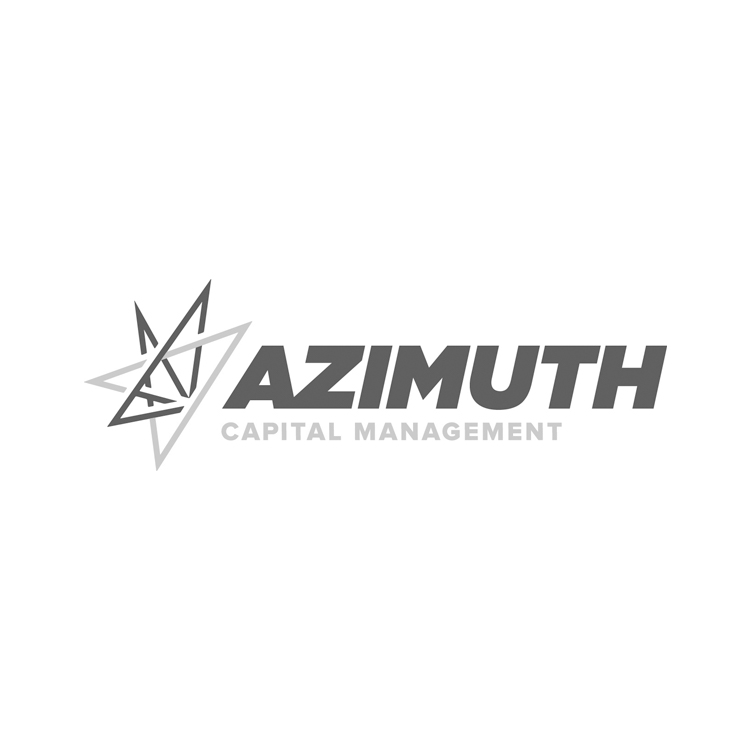 Dr. John Lacey
$25,000+
Heather Edwards
Tim and Alana Kitchen
Susie and Vahan Kololian
Brent McLean and Sheila Wappel-McLean
Palmer Family Foundation
$15,000+
Irene Bakker
Gavin Berger and Craig Berggren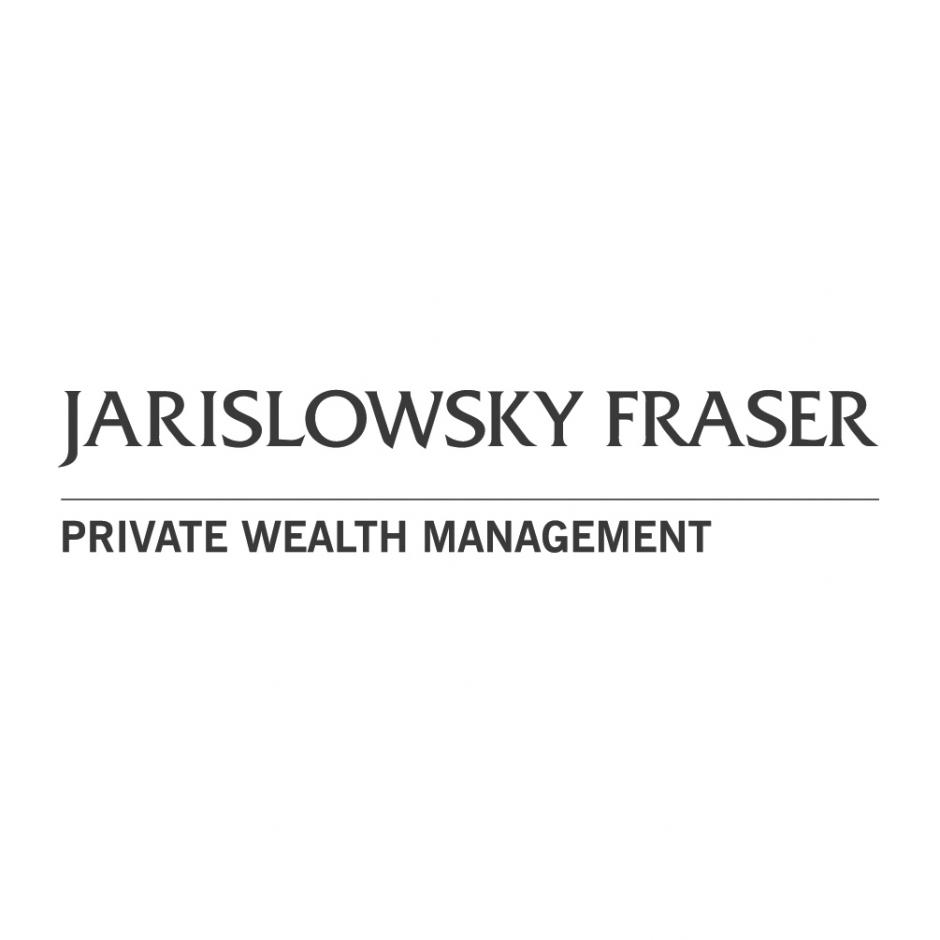 Brenda and Jamie Mackie
MacLachlan Ridge Family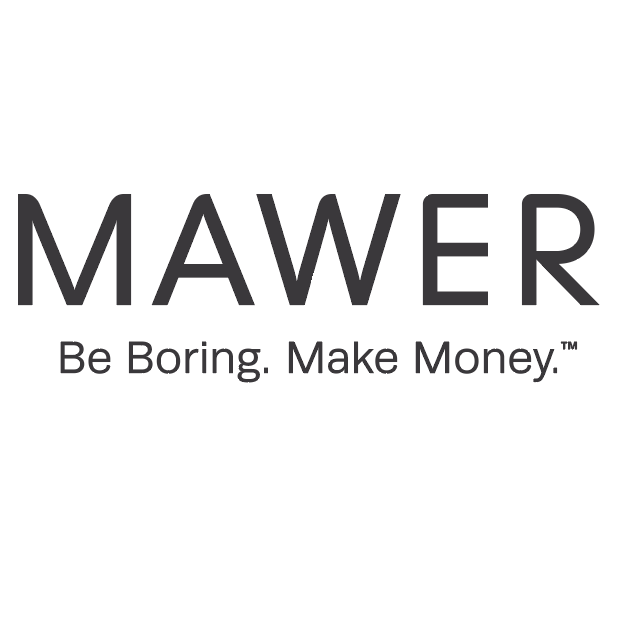 Larry and Sandy Martin
Jeff and Marilyn McCaig
$5,000+
Michael Code
David Cox and Lee Hutchinson
Valerie and Clarence Kapay
Judith LaRocque and André Lavoie
Mike and Jennifer McMillan
Robert and Patricia Peabody
Janice Price and Ian Findlay
Bruce and Lis Welch
Supporters
Delia Cristea
David and Janice Gardner
Martha Haldenby
Daiva Jocius
Andy Kenins and Heather Kaine
Jennifer Knorr
Mactaggart Third Fund
Candice Noakes
Sheilagh A. Ross
Ryan Stasynec
*as of September 15, 2021