Midsummer LIVE! Silent Auction
The Midsummer LIVE! event – an important update
Following this month's Government of Alberta announcement of a State of Public Health Emergency, in consultation with our top sponsors, and, most importantly with the safety of our guests, patrons and artists at the forefront, Banff Centre has made the very difficult decision to not proceed with the in-person or the live broadcast component of Midsummer LIVE! event on Saturday, October 23, 2021. The silent auction launched last week will continue to be available until October 23.
It is with thanks to the support of the Midsummer committee and of generous sponsors and supporters, like you, that Banff Centre can continue to provide artists the freedom to explore, create, collaborate, and inspire. We thank you in advance for continuing to support artists and the Banff Centre.
We look forward to when we can welcome you back to campus, when it is safe to do so again, for the Jenny Belzberg Theatre Grand Opening Weekend, May 7 & 8, 2022 and the July 2022 Midsummer Ball. More information will be shared in the near future.
Thank you for your ongoing commitment and support of Banff Centre.
 
Shop the Midsummer LIVE! Auction
The 2021 Midsummer LIVE! online silent auction offers an exceptional selection of travel and adventure opportunities, behind-the-scenes experiences, unique lifestyle items, and a broad range of art from Banff Centre alumni and modern masters, hand-selected and curated by the Midsummer Committee and many dedicated Banff Centre supporters and volunteers.
All items are open for online bidding until 11:00 p.m. MDT on Saturday, October 23, 2021.
Midsummer Ball Committee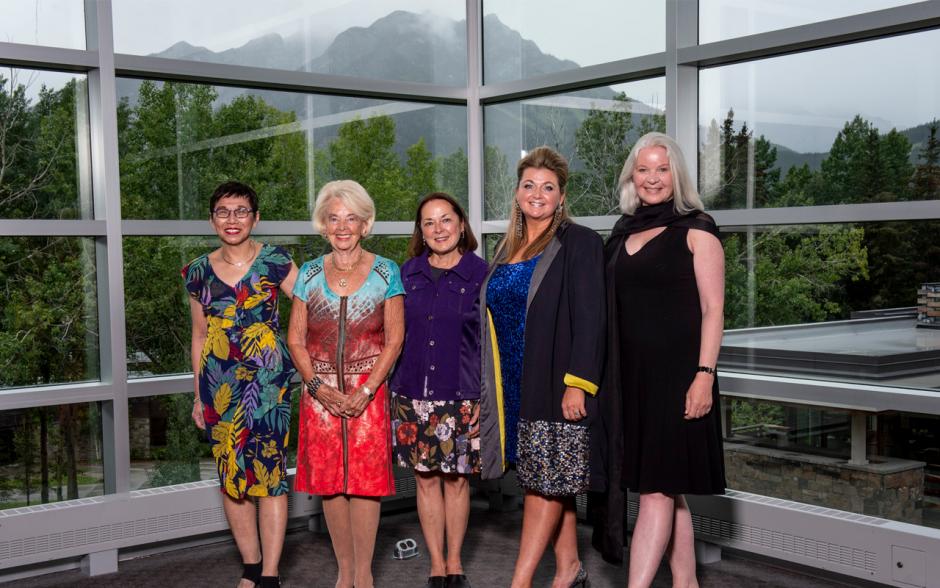 We are grateful to our committee for their ongoing hard work and support.
2021 Sponsors and Supporters
Thank you to the following generous 42nd Midsummer LIVE! Sponsors and Supporters.
Presenting Sponsor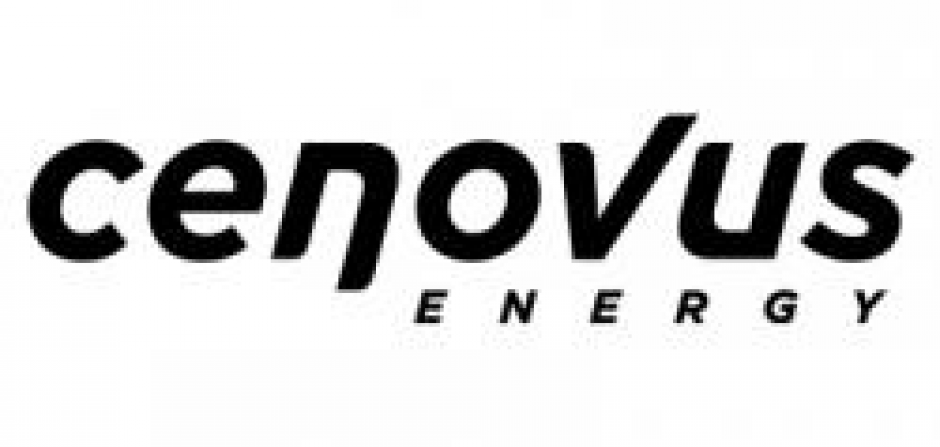 ---
Showcase Performances Sponsor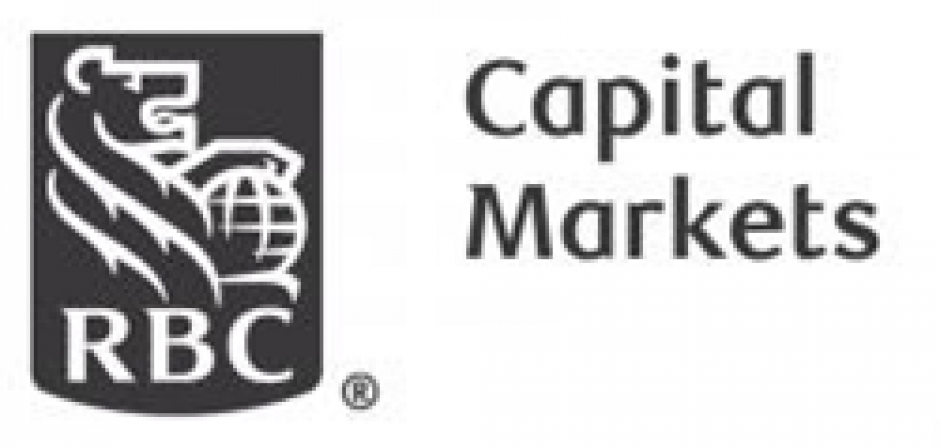 ---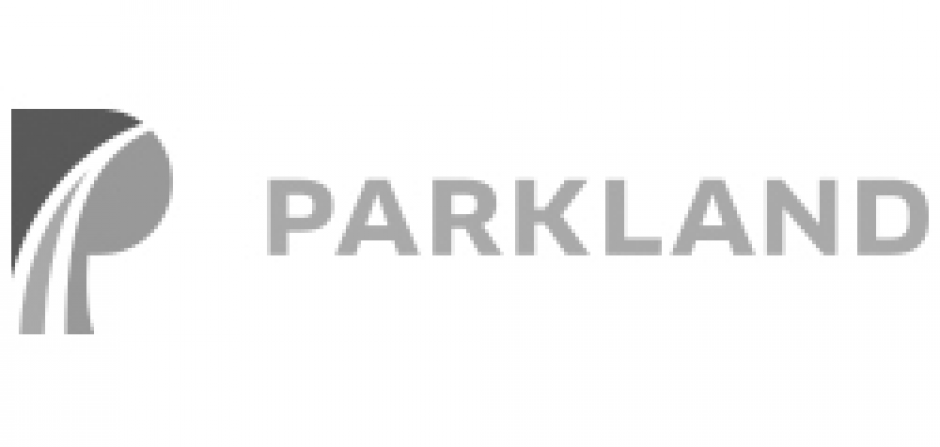 ---
$50,000+
Kim and Jeff van Steenbergen
Jan and Adam Waterous
---
$35,000+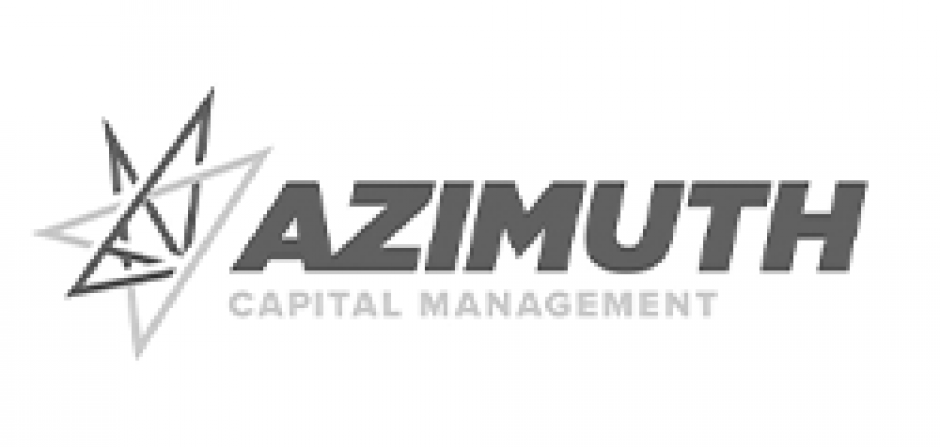 $25,000+
Heather Edwards
Tim and Alana Kitchen
Susie and Vahan Kololian
Brent McLean and Sheila Wappel-McLean
Palmer Family Foundation
---
$15,000+
Gavin Berger and Craig Berggren
Dr. John Lacey
Brenda and Jamie Mackie
MacLachlan Ridge Family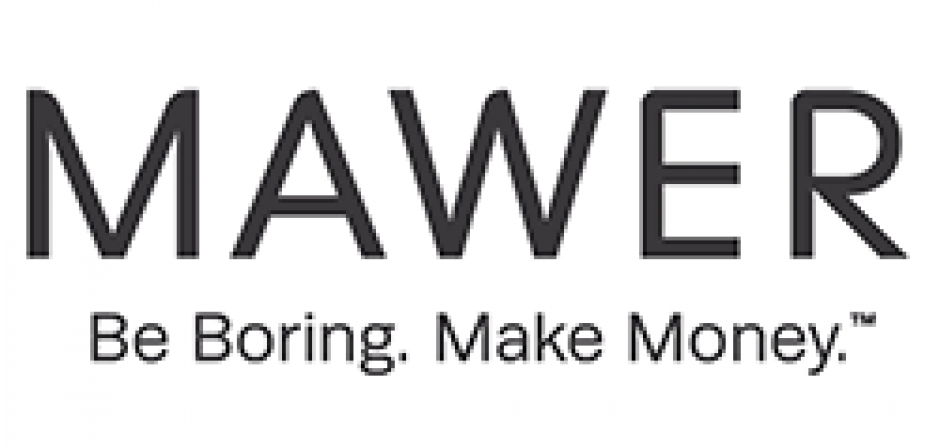 Jeff and Marilyn McCaig
$5,000+
Michael Code
David Cox and Lee Hutchinson
Valerie and Clarence Kapay
Judith LaRocque and André Lavoie
Mike and Jennifer McMillan
Robert and Patricia Peabody
Janice Price and Ian Findlay
Bruce and Lis Welch
---
Supporters
Delia Cristea
David and Janice Gardner
Martha Haldenby
Daiva Jocius
Andy Kenins and Heather Kaine
Jennifer Knorr
Mactaggart Third Fund
Dore and Kevin Meyers
Candice Noakes
Sheilagh A. Ross
Ryan Stasynec
*as of October 20, 2021