10 Musicians We're Excited to Have On Campus This Summer
Every year we are pleased to welcome world-class participants, guests and faculty from all over to attend our many music programs. From jazz, to orchestral, to classical music for composers, pianists, improvisers, individuals and ensembles, our campus is alive all summer with music coming from around almost every corner. 
Along with our amazing directors Vijay Iyer, with the Banff International Workshop in Jazz and Creative Music program, and new co-artistic directors Steven Schick and Claire Chase with the summer classical music programs, here are some of the talented music faculty we're excited to have on campus with us, and who this summer's participants can look forward to working with.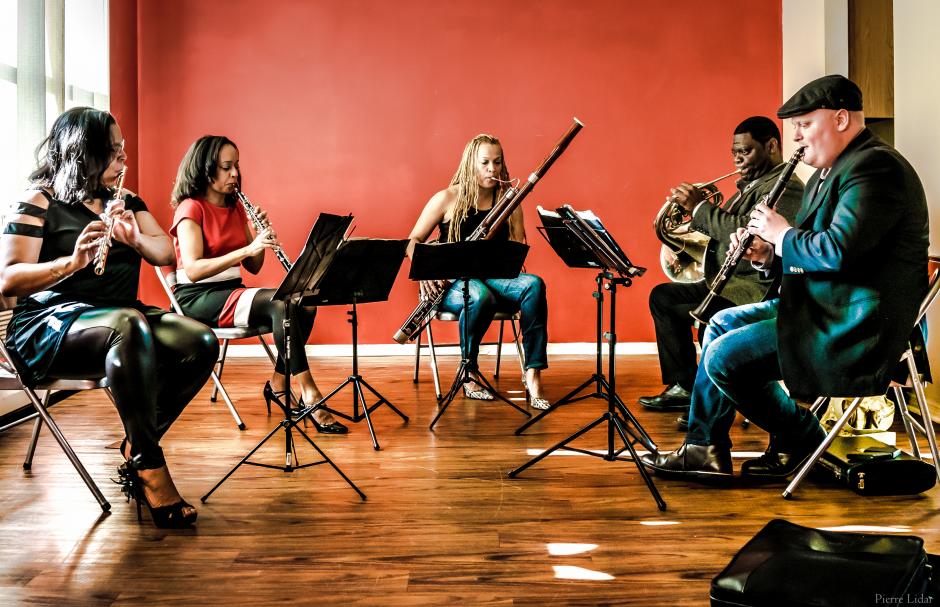 Called "one of the most successful chamber music ensembles in the United States," Imani Winds has been performing as a group since 1997, touring to such famous venues as Carnegie Hall and Lincoln Center, among many others. The Grammy-nominated woodwind quintet comes to Banff as faculty for the summer Chamber Music residency. Group members regularly compose their own arrangements, making for new and exciting shows that "[bridge] European, American, African and Latin American traditions." Through initiatives like their Legacy Commissioning Project, which seeks to commission composers of colour to create new works, the group is committed to displaying a diversity of non-traditional voices through their contemporary classic music.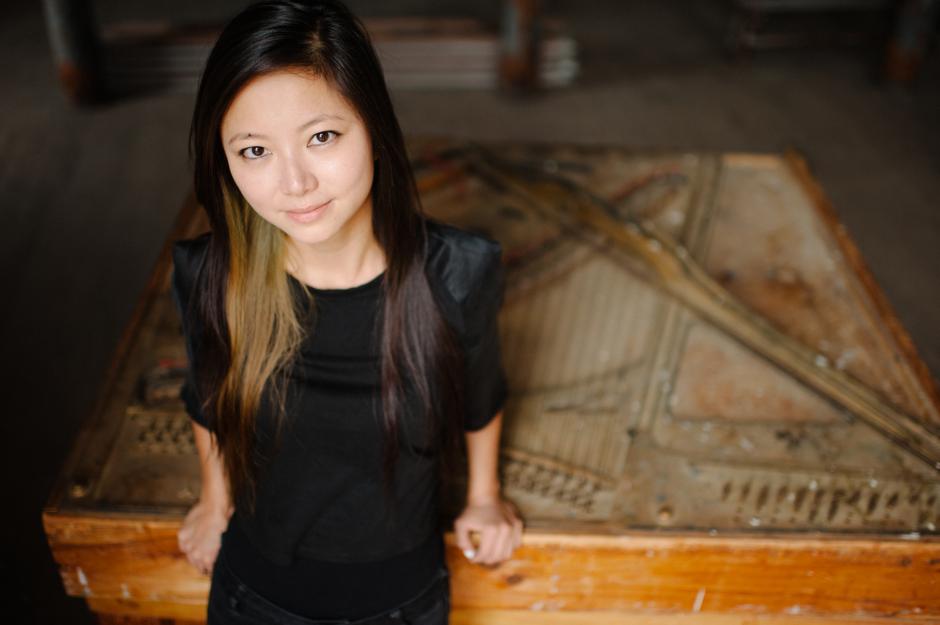 Described as a "monster pianist," this Vancouver native has been dazzling audiences since her orchestral debut with the Vancouver Symphony Orchestra at age 10. She studied at the Juilliard School and the Manhattan School of Music, but despite her classical roots, Vicky also likes to explore new ways of making music. Her performances of the 63-minute piece Surface Image, composed by Tristan Perich—which involve 40 micro-chip-programmed speakers and no room for error—leave audiences in awe. She joins us as faculty for the Pianist-Composer Collaborative residency.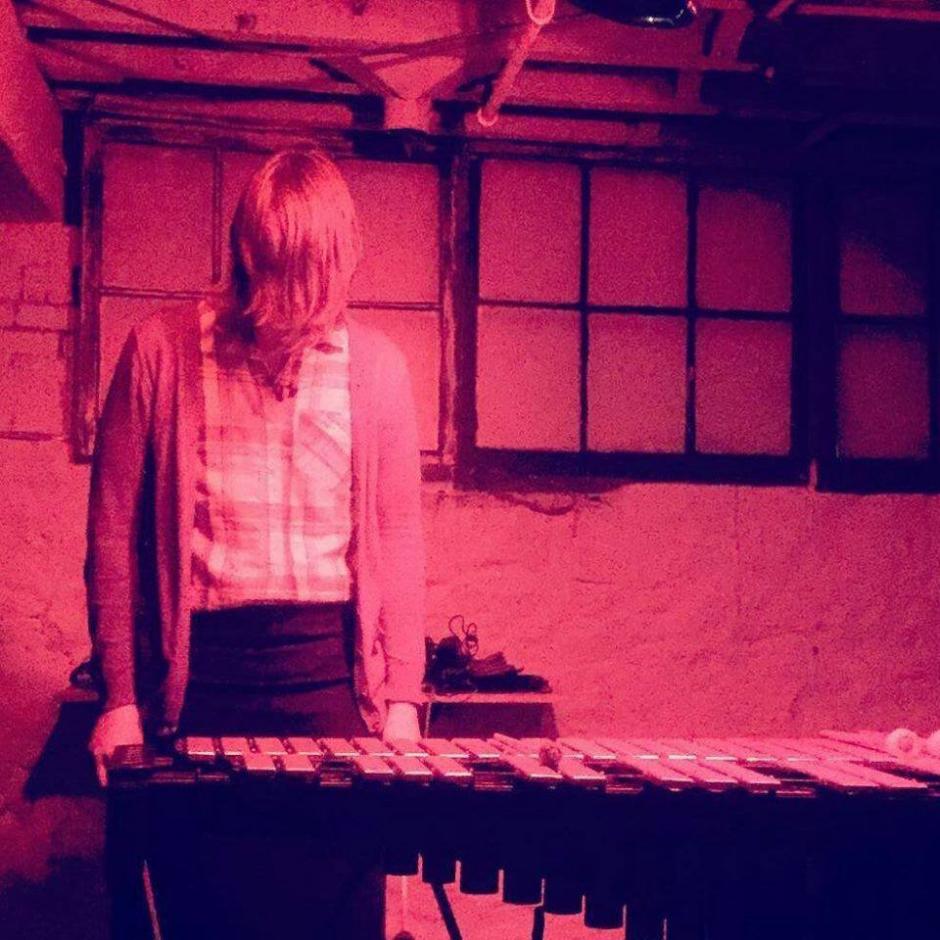 Sarah Hennies is a percussionist and composer who creates immersive performances focusing on the psychoacoustic presentation of sound. She was named a 2016 music and sound fellow for the New York Foundation for the Arts, and studied percussion with our Summer Classical Music co-artistic director, Steven Schick. Her work "encourages a different way of listening," which will certainly be a treat for those involved in the Roots and Rhizomes Percussion residency for which she is a faculty member. 
Cory Smythe + Craig Taborn


These two pianists, internationally revered for their mastery of contemporary classical music, will join Banff Centre as faculty in the summer music Pianist-Composer Collaborative residency. Detroit-born Craig Taborn has been called "one of the great pianists of the present moment." His ability to both improvise and play compositions has made him an in-demand session musician throughout his career. International Contemporary Ensemble (ICE) member Cory Smythe also skates between contemporary classical and jazz. The two collaborate together, melding genres and individual styles to create electrifying performances.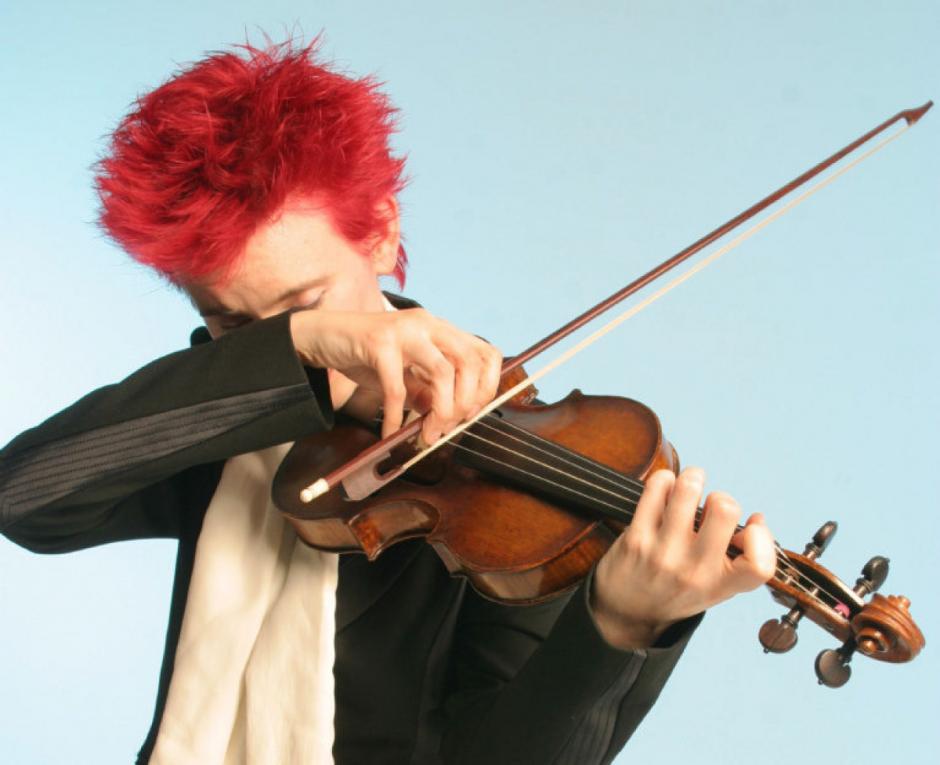 Aisslinn Nosky is a violinist and composer whose skills "Eric Clapton would wish for on a good day," according to the Boston Musical Intelligencer. She began her studies at the age of three, and has since become a household name in classical music. Her solo debut was at eight years old with the CBC Vancouver Orchestra and she cofounded the I FURIOSI Baroque Ensemble in 1999. Aisslinn was an active ensemble member and soloist of Tafelmusik for a decade, ending in 2016. During this time she simultaneously took up the position of concertmaster with the prestigious Handel and Haydn Society in Boston. An alumna of Banff Centre, Aisslinn will return this summer as faculty for the Ensemble Evolution residency.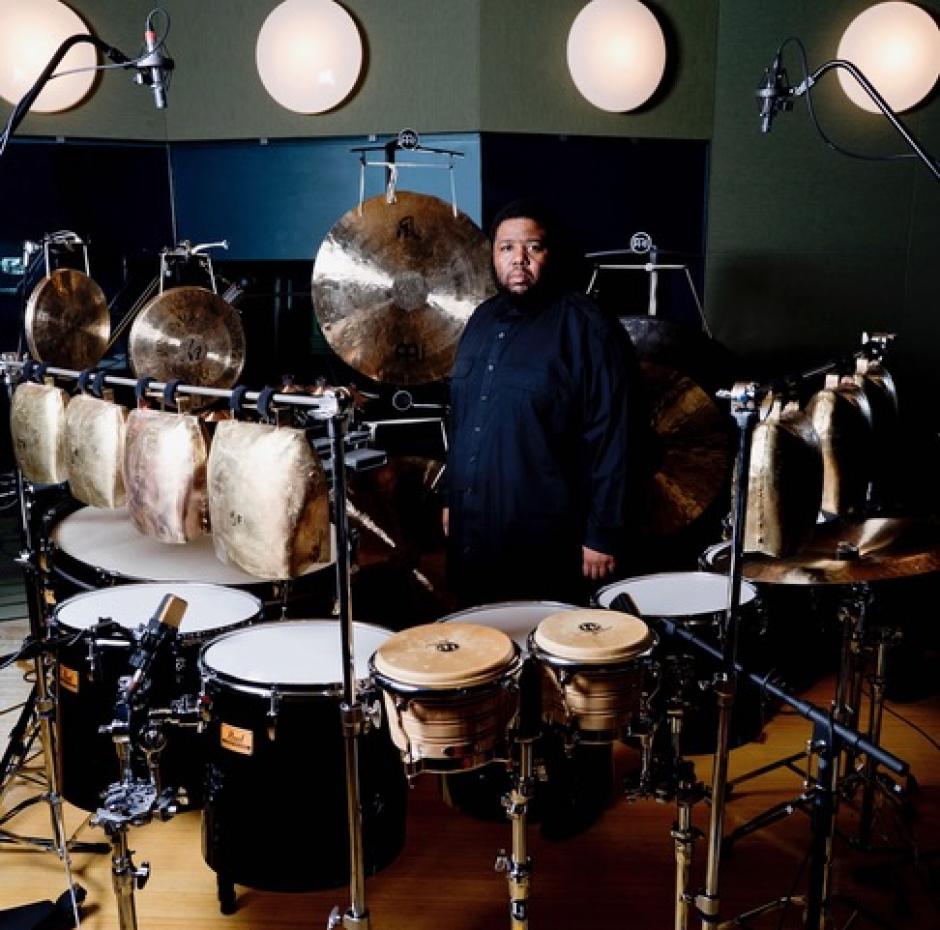 Carla Kihlstedt + Anne Bourne 


Composer and performer Anne Bourne "improvises parallel streams of extended cello and voice, for dance, film, digital media, and words." She has played on many Juno and Grammy-winning recordings, and was a longtime associate of renowned composer Pauline Oliveros. Composer and performer Carla Kihlstedt also brings a background in free improvisation and avant-garde music on violin, vocals and keyboards. Aside from her own bands, (Causing a Tiger) she's worked with Tom Waits and Fred Frith. Anne and Carla both join us as faculty for the residency An Improviser's View of Notated Music.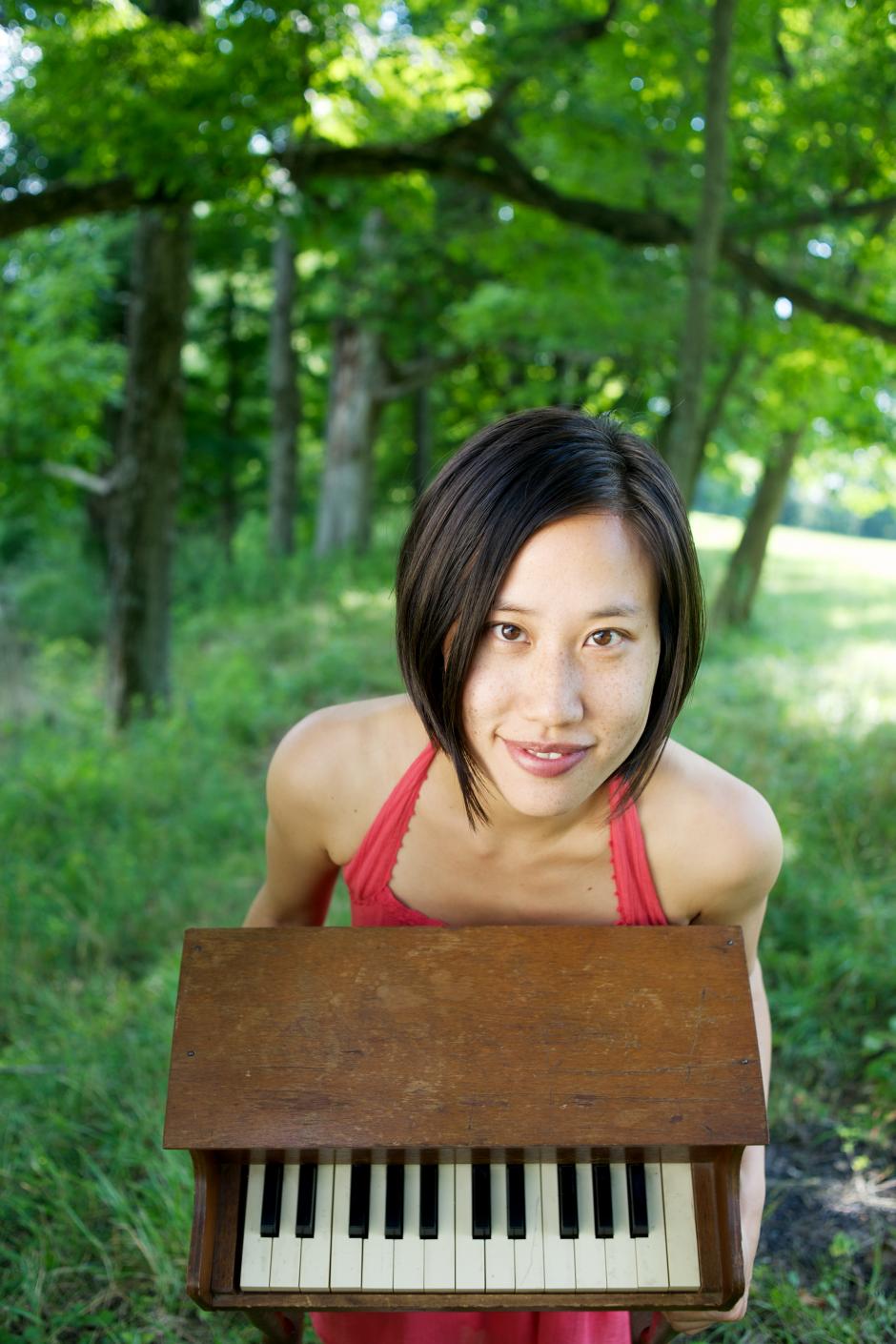 Phyllis Chen is a pianist, toy pianist and composer who's been called a "dazzling performer" by the New York Times. She joins us as faculty for our Pianist-Composer Collaborative residency. In 2011, she founded the biennial Uncaged Toy Piano Festival, which features new works for the miniature instrument. Phyllis was also faculty for our 2016 residency Concert as Theatre with Pedja Muzijevic. While she was here, we created this video of her recording her original composition "Carousels" on music box and toy piano.