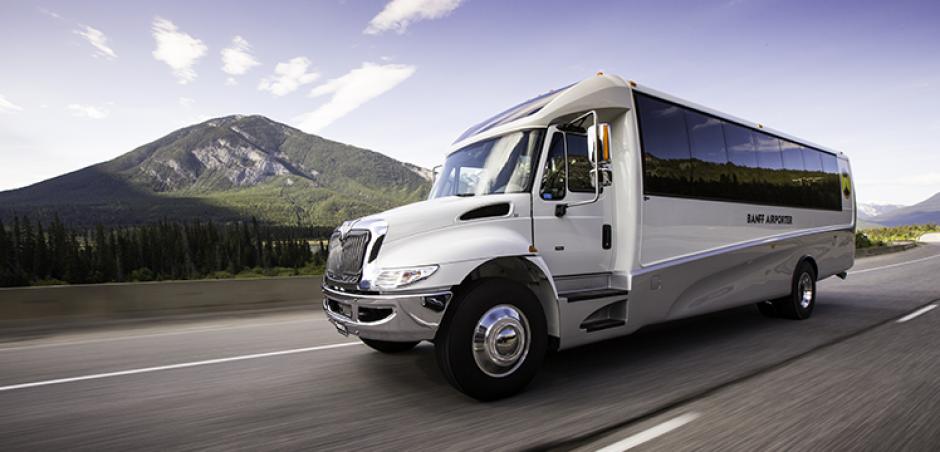 Thank you Banff Airporter and ROAM for transporting Festival Goers
Festival goers were able to enjoy huge discounts and FREE shuttle during the Festival
Banff Airporter and Shuttles
Airport Transportation
Public transportation is highly recommended for the good of the environment, for your convenience and to help avoid congestion in Banff and at the Festival.
Festival goers received a 25% discount
On the Banff Airporter's shuttle service between the Calgary Airport and Banff.
There was also a FREE shuttle service during the Festival.
1.888.449.2901 | 1.403.762.3330
Park Downtown
Free In-Town Shuttles
Once you're in Banff, getting around was easy with our FREE shuttle service during the Festival.
Banff Airporter: Free Shuttles | Nov 5-6 
Visit Banff Parking to find out about more parking locations in Banff. 
We thank our valued partner Banff Airporter for their support of the Banff Mountain Film and Book Festival.

Roam Public Transit
Explore Banff, Canmore and Lake Louise with Roam, which offers the following transit routes year-round: 
Banff Local Service

Canmore Local Service

Banff - Canmore Regional Service 

Banff - Lake Louise Express