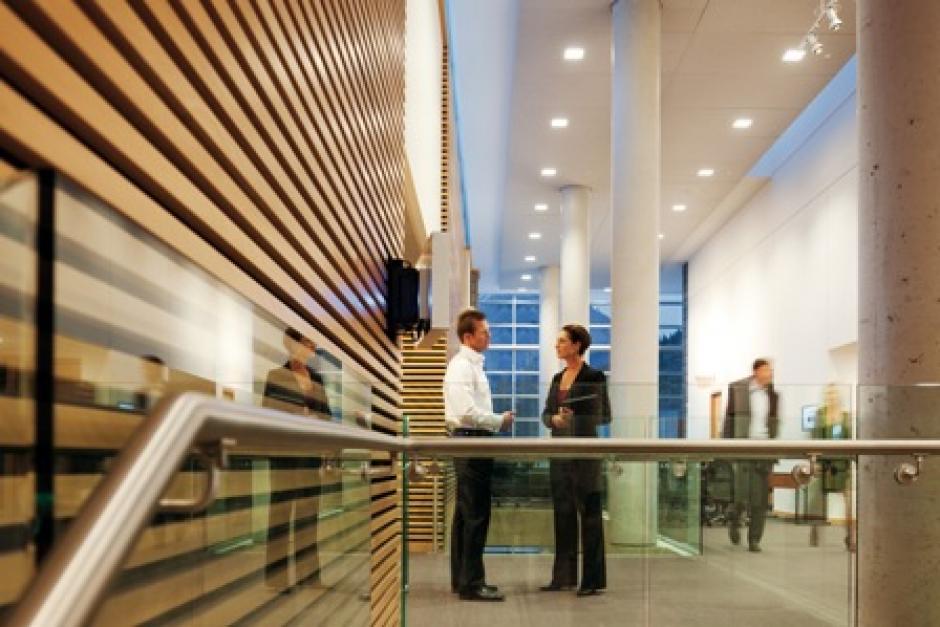 Our convenient Conference Registration Packages eliminate the need to deal with multiple suppliers. We aim to make ease of your workload with our ready-made solutions to help streamline your event. Our packages include a combination of essential in-house services, including such services as:
Conference Reporting and Trust Account
We will accept and coordinate conference registrations, collect fees in a trust account, and confirm registration with participants. Conference registrant fees and other internally hired services at Banff Centre will be collected in a trust account (CAD) established by our Financial Services Department. The conference organizer will receive regular pre-conference reporting on registered participants and final trust account reports. 
Registration Kit Preparation
We will assemble conference registration kits for each participant using supplied materials with optional brochures provided by our industry partners including Banff Lake Louise Tourism and Discover Banff Destination Management
Advanced Analytics to Measure Session Attendance
We will equip your name badges with QR codes and provide mobile scanners to allow you to measure session attendance at each session door. With this service you won't have to guess attendance numbers at your sessions and you will be better equipped to measure the success of your program.
Consultation with our Meeting Architect for Event Optimization
Our Meeting Architect will provide a complimentary consultation to review and discuss your meeting objectives and how they align to best practice. Our Meeting Architect will meet with you during the planning stages and make recommendations related to conceptual, human, creative, and technical tools and services to make your meeting a success.