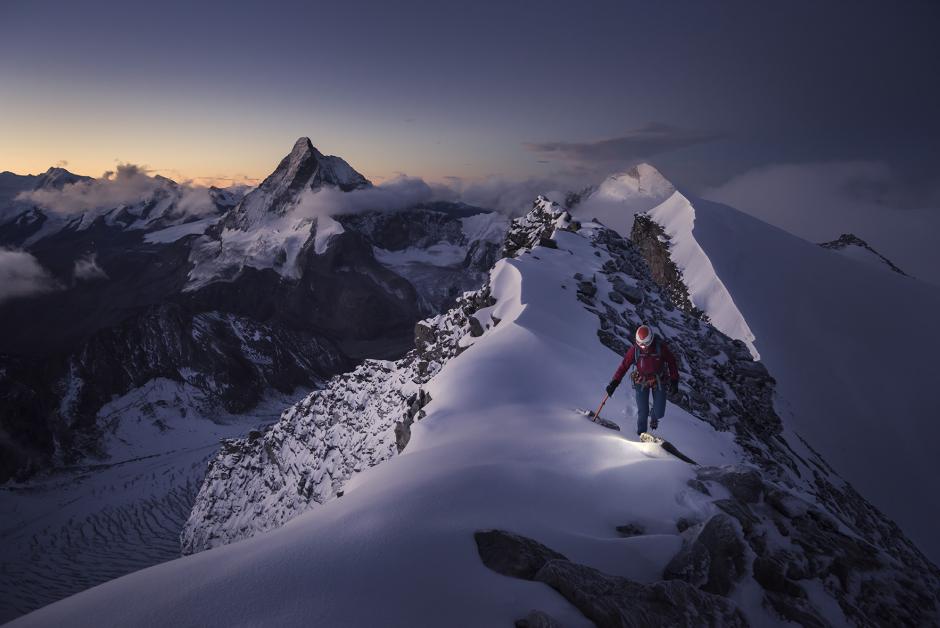 The Banff Centre Mountain Film Festival World Tour is going Virtual! 
This is your last chance to watch our 2019/2020 films... all from the comforts of your own home. 
Enjoy three carefully curated programs of the best outdoor films, available for online rental from September 16 - October 24. 
Rentals cost $15USD/individual program or $40USD for the bundle of all three programs.
The individual programs have a 3 day rental period; the packaged bundle will have a 14 day rental period (all starting immediately upon viewing).
Film programs will be taken down at the end of the rental period - October 24
These online programs are available in Canada and the USA only. Please check in with your International tour host for more details on their screening options.
 
Support your local tour host by viewing the online programs through their unique link, and they will receive a portion of the revenue!
Check in with your local tour host for more details. (USA/Canada).