Festival Films Online 2023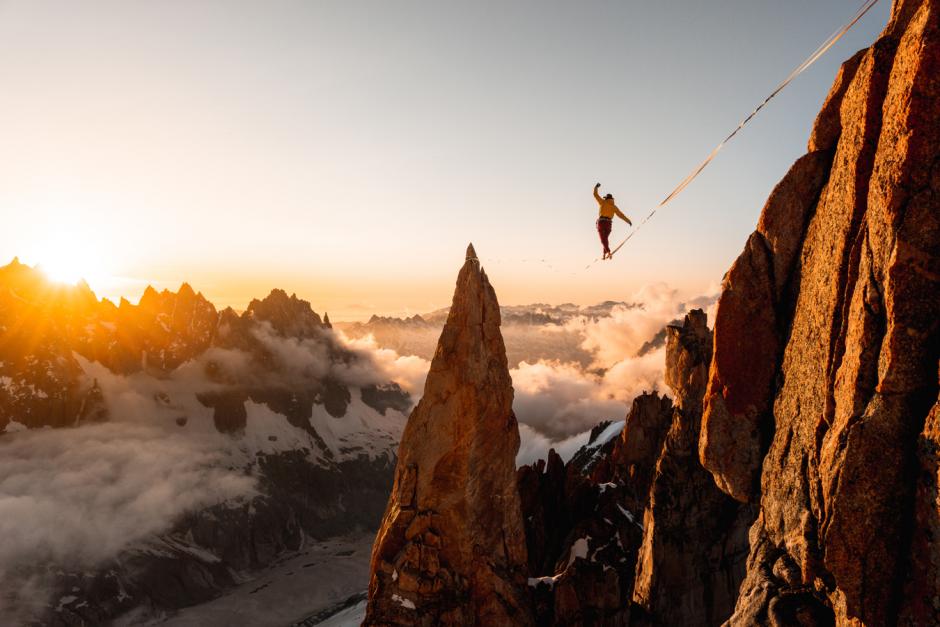 Watch films from our 2023 Festival, online from Oct 28th – Nov 8th!
 
Featuring a curated mix of 2023 Festival finalists.
Available in Canada and the USA only
Rentals/Passes:
Online Film Pass: Watch films from Oct. 28 - Nov. 8! 
$125 CAD Early Bird (On Sale Oct. 5-16)
$150 CAD Regular (On Sale Oct. 17-Nov. 1)
Individual Rentals: From $15-$20 CAD available from Oct. 28-Nov. 5.
Online Screening Details: 
Film schedule released October 5.
For Online Film Passholders: Film programs begin on Oct 28 and will be available to rent throughout the Festival until 11:59 pm (MT) Nov 8.
Individual rentals available Oct. 28 through Nov. 5. A Best of Festival award-program available own between Nov. 6-8, details announced by Nov. 4.
Time-restricted programs: Some programs may be released during the Festival and available for a shorter duration. Please check the schedule.  
Due to licensing restrictions, not all films will be available in the United States, and the price in USD will be adjusted accordingly.