Applications are now open for Spring/Summer 2024 programs. For Fall 2024 progams onwards you can sign up to the Newsletter to receive an alert when applications open.
The Application and Payment systems will be closed from the 20th December to 3rd January as part of the Institutional Holiday Closure. SlideRoom will remain open for portfolio submissions.
Questions please contact the Admissions Office or call 403 762 6180.
Banff International Curatorial Institute: Art, Writing, Practice
Program Information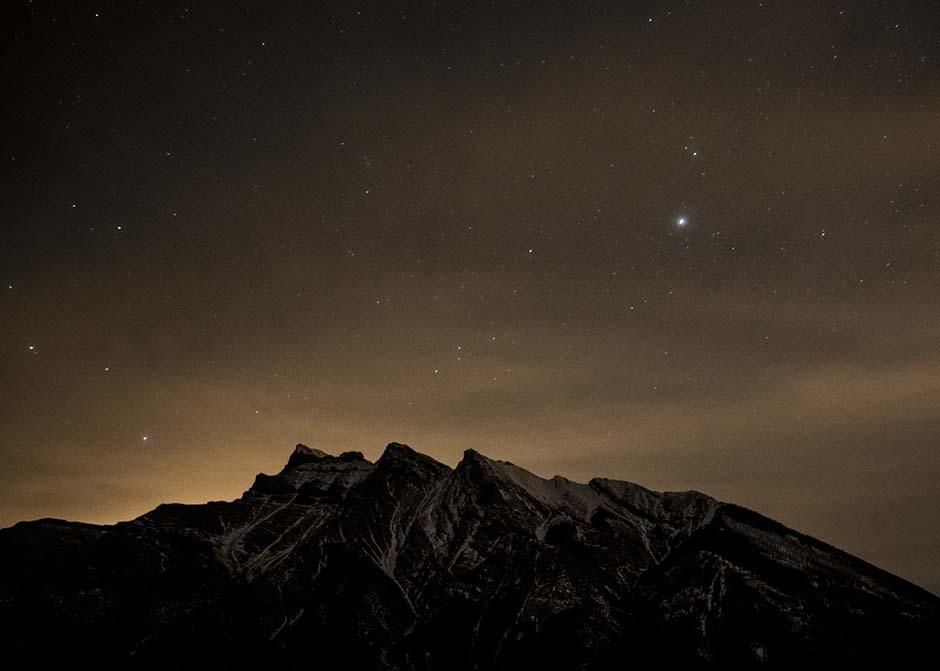 Overview
Co-led by faculty Tina Campt and Macarena Gómez-Barris with guest lecturers, Saidiya Hartman and Jack Halberstam, Art, Writing, Practice is a residency and public symposia on art writing with a particular focus on experimental forms.
How do we, as individuals committed to art writing, attend to a thoughtful and careful practice of our craft? What kinds of time, resources, and individual and collaborative work allow us to theorize, write, reflect upon and differently imagine the world?
In this residency, we move beyond the paradigm of exhaustion and extraction to produce sustainable models of being and living in relation to each other that focus on our craft, narrative, practice, and creativity. Form, experimentation, rest, care, walks, and imagination will be at the centre of our lively discussions and efforts for how to make and curate art and writing in a depleted world of collapsing institutions and imperiled futures. Global south, black, brown, queer and trans perspectives will be foregrounded during this residency and black feminist and decolonial praxis will guide us throughout.
Learn more about the Banff International Curatorial Institute.
What does the program offer?
Participants will have the opportunity to undertake work on a self-directed art-based writing project; attend talks by lead faculty and guest lecturers; participate in seminars; and engage in a public reading of their work.
Who should apply?
A program of the Banff International Curatorial Institute, Art, Writing Practice is open to writers, critics, scholars, curators and creative writers interested in arts-based writing and seeking mentorship in this field.
We welcome applicants from all backgrounds, and all gender identities and expressions.
What's Included
Your program fee includes a single bedroom on the Banff Centre campus for the duration of your program.
Get connected with other artists on campus and focus on your projects in a creative environment while we take care of the day-to-day essentials.
Using a credit-based system to dine on campus, our flexible meal plans allow you to select meals according to your own needs during your stay. Banff Centre can accommodate most dietary requests. 
The Full Flex meal plan is calculated at $70 credit per day, equivalent to breakfast, lunch and dinner at our Buffet service.
This program offers opportunities to showcase your work.
Enrich your experience and get to know other artists on campus by taking advantage of the activities and support provided by our Participant Resources team.
Each participant will be allocated a private writing space.
Group lectures are offered as part of the program.
Enjoy special artist rates for ticketed performances or complimentary access to events.
Fees & Financial Assistance
Application fee: $65 for individuals ($35 for applicants who identify as Indigenous).
Application Fees are non-refundable.
*Scholarship of 100% is available and will be applied to cover tuition, and 50% is available to offset meals and accommodation costs.
If you would like to be considered, please complete the Financial Aid section when uploading your supporting materials. 
Banff Centre will issue official tax receipts for eligible tuition fees and financial assistance and awards as required by the Income Tax Act. You will receive a T2202 (Tuition and Enrolment Certificate) for eligible tuition fees paid and a T4A (Statement of Pension, Retirement, Annuity, and Other Income) for applicable financial assistance and awards.
Help fund your experience at Banff Centre. View a compiled list of national and international opportunities here.
How to Apply
All programs, faculty, dates, fees, and offers of financial assistance are subject to change. Program fee is subject to applicable taxes. Non-refundable fees and deposits will be retained upon cancellation. Any other fees are refunded at the discretion of the Banff Centre. The application deadline is 11:59 p.m. Mountain Standard Time.