Accommodation and Partner Offers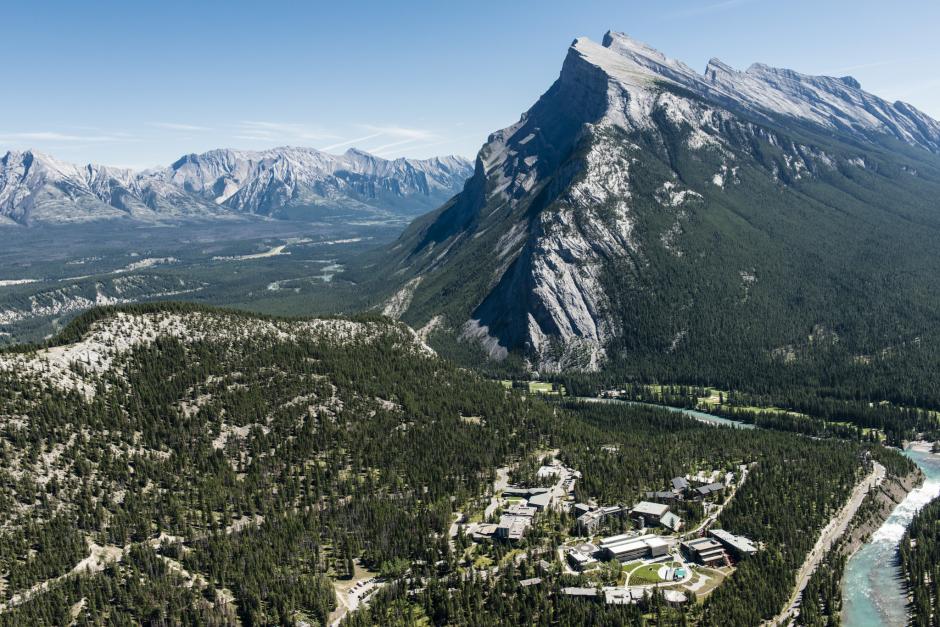 Festival goers stayed at Banff Centre or in Downtown Banff! 
Thank you for joining us in Banff, Alberta in Fall 2022, for nine days filled with tales of remote journeys, groundbreaking expeditions, and remarkable achievements, told by adventurers, photographers, authors, and filmmakers from around the world.
Banff Centre
Stays in the heart of the Festival – with impeccable service, and exceptional views!
Enjoy dining outlets, access to our on-site art gallery, fitness and aquatics centre, climbing gym, and property-wide Wi-Fi.
Stay included:
One night's accommodation in a standard room
Full access to Fitness and Recreation facilities
Wireless internet access
Parking
403.762.6308 | 1.800.884.7574
or reservations@banffcentre.ca.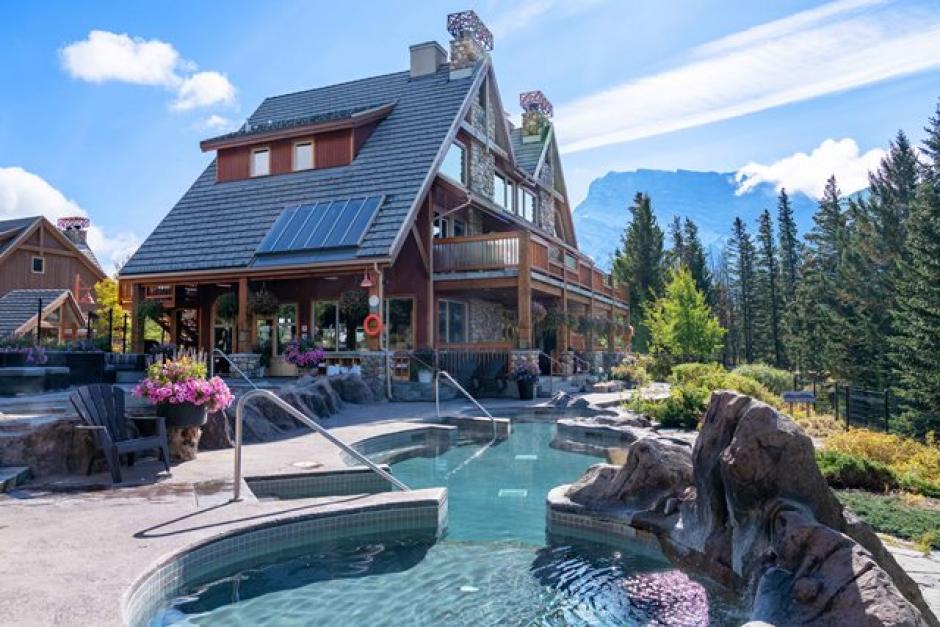 The mountains are waiting for you! 
We hope you're ready to escape to the mountains and surround yourself with tales of adventure and discovery.
Our exclusive lodging partner Banff Lodging Co. is proud to have offered a special promotional code for Film Festival attendees, to stay at one of their Banff condo, suite, or hotel accommodations.  Enjoy warm hot pools and a variety of restaurants, conveniently located in the town of Banff. 
Festival goers received a 15% discount.
Take a look at the Banff hotels listed and select your favourite accommodation style. 
1.800.563.8764 | banfflodgingco.com
Banff Airporter is a long-term Festival Partner.
Public transportation is highly recommended for the good of the environment, for your convenience and to help avoid congestion in Banff and at the Festival.
Festival goers received a 25% discount
On the Banff Airporter's shuttle service between the Calgary Airport and Banff.
1.888.449.2901 | 1.403.762.3330