Accommodation and Partner Offers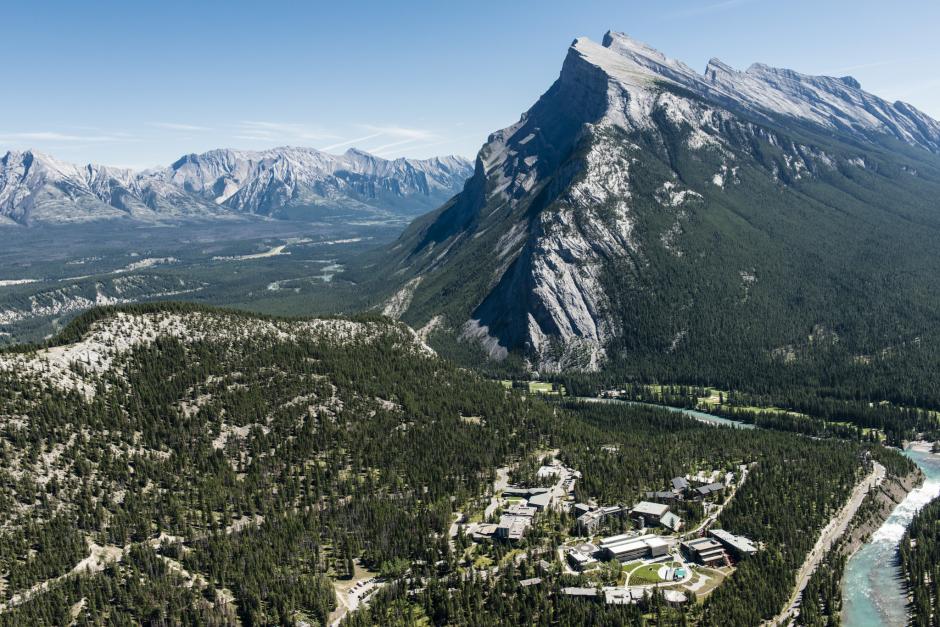 Festival guests can stay at Banff Centre or in Downtown Banff! 
Join us in Banff, Alberta from October 28 through November 5 for nine days filled with tales of remote journeys, groundbreaking expeditions, and remarkable achievements, told by adventurers, photographers, authors, and filmmakers from around the world.
Banff Centre
Stay at the heart of the Festival!
Enjoy dining, access to our on-site art gallery, fitness and aquatics centre, climbing gym, and more.
Festival Rate: 
Room with 1 queen bed: $199 CAD + $15 Facility Fee and Taxes 
Room with 2 queen beds: $219 CAD + $15 Facility Fee and Taxes
This rate is offered to ticket holders only and will be available for booking online here starting August 10. 
Rooms on site are limited. You will need to show proof of booking your tickets prior to your room booking.
Stay includes:
One night's accommodation in a standard room.
Full access to Fitness and Recreation facilities
Wireless internet access
Parking
403.762.6308 | 1.800.884.7574
or reservations@banffcentre.ca.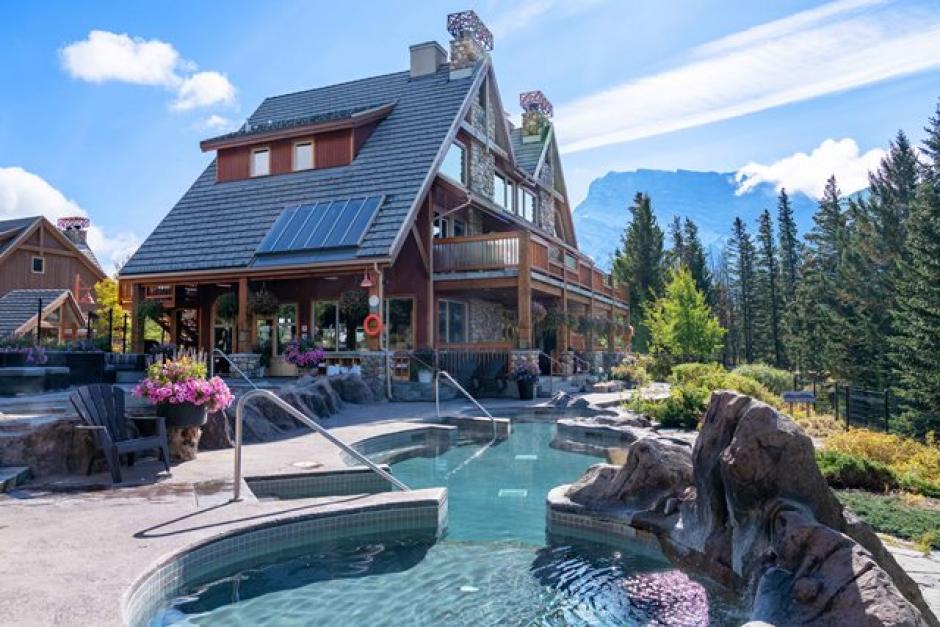 The mountains are waiting for you! 
We hope you're ready to escape to the mountains and surround yourself with tales of adventure and discovery.
Our exclusive lodging partner Banff Lodging Co. is proud to offer a special promotional code for Festival guests, to stay at one of their Banff hotels.
Festival attendees receive a 15% discount.
Dates: October 25 – November 8
Promo Code: MTNFILM23
All Banff Lodging Co. hotels and all room types
1.800.563.8764 | banfflodgingco.com
Banff Airporter is a long-term Festival Partner.
Public transportation is highly recommended for the good of the environment, for your convenience and to help avoid congestion in Banff and at the Festival. Find out more about Getting Around at the 2023 Festival. 
Festival attendees receive a 25% discount
On the Banff Airporter's shuttle service between the Calgary Airport and Banff.
Promo Code: FILMFEST
1.888.449.2901 | 1.403.762.3330
Roam Transit
FREE Roam ridership between Canmore and Banff and Banff and Lake Louise with proof of purchase of a Festival ticket during Saturday, November 4 and Sunday, November 5.
Find out more: 
Getting Around