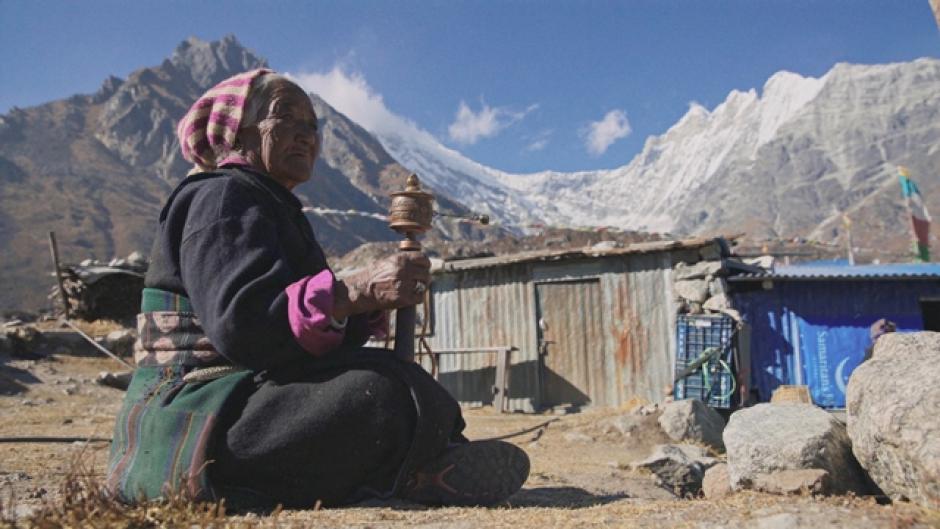 VIRTUAL Festival 2021: October 30 –  November 7
We're bringing over 70 films, with 30 programs including curated mixed film programs, feature films, and special bonus speaker content  – all to watch from the comfort of your own home!
The Virtual Festival begins Saturday, October 30 (8 am MT) and ends Sunday, November 7 (11:59 pm, midnight MT). Films will not be available to watch after that time.
Virtual Festival Pass: No longer available to purchase. (Until Nov. 2 only)
Individual Program Rentals: Available to rent until Nov. 7. $12-$20 CAD

Festival Passes and Tickets
Virtual Screening Details: 
Many film programs begin on October 30 and will be available for viewing throughout the Festival until November 7.
Time-restricted programs - Some programs will be released during the Festival and will be available for a shorter duration. Please check the schedule.  
Click on each program to find out more information on pricing and film details.
Due to licensing restrictions, not all films are available worldwide. Please check the schedule below for country availability. 
IMPORTANT REMINDER: The Festival ends Sunday, November 7 at 11:59 pm (midnight) MT. 
Please allow yourself enough time to enjoy the last films/programs before your access to programs stops at midnight. 
Programs subject to change.
Available from October 31
Feature Films
Torn (Available in Canada for 48 hours only, until Tuesday Nov. 2, 8 am) 
Not Alone (Available in Canada only)
Available from November 1
The Arctic: Our Last Great Wilderness (Available in Canada and the USA for 48 hours only, until Nov. 3, 8 am)  
Snow Show Shorts
Available from November 2
La Liste: Everything or Nothing (Available in Canada for 48 hours only, until Nov. 4, 8am)
Available from November 3
The River Runner (Available for 24 hours only, until Nov. 4, 8am)         
Available from November 4
Send it!  (Available for 72 hours only, until Nov 7, 8am)
Available from November 5
Radical Reels   (not available in Australia) 
Tigre Gente   (Available in Canada for 48 hours only, until Nov. 7, 8am)
Best of the Festival (Available from 12 pm.) 
Available from November 6