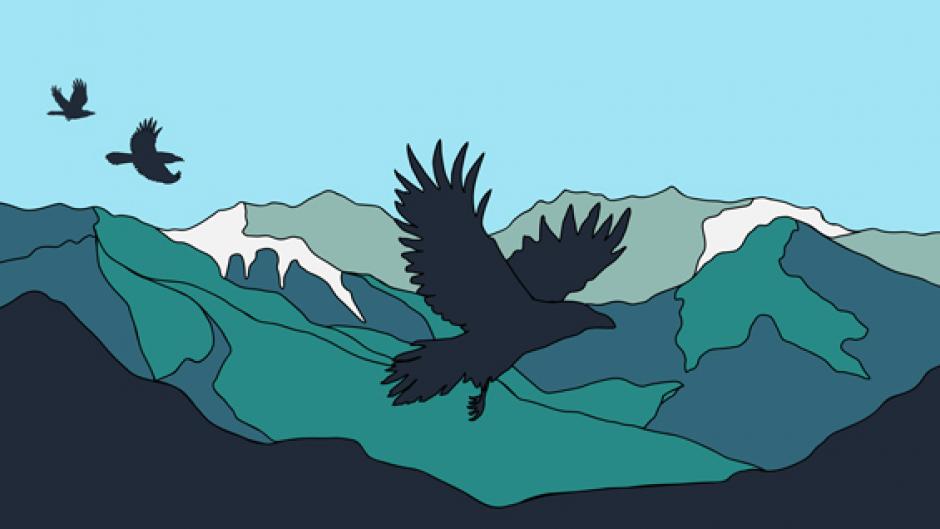 There is no doubt that this period has been challenging for Banff Centre along with post-secondary institutions across the sector, and particularly for artists and the arts. As we move through this period, the power of creativity and inspiration is more vital than ever for hope and humanity. Banff Centre remains committed to our mission as a post-secondary arts and leadership education institution, now and into the future.
President and CEO, Janice Price, recently wrote this letter to the Artistic Community with an update on Banff Centre and reaffirming our commitment to the arts.
We continue to move thoughtfully and deliberately through this period to follow all municipal, provincial, and federal restrictions on activities, including restrictions by the Alberta Ministry of Advanced Education.
For the upcoming season, Banff Centre will be delivering select programs online from September to December 2020.
This is the first time that Banff Centre has offered arts and leadership educational programming online. Delivering programs digitally has unique considerations, particularly for Banff Centre, given that the power of the location of our campus – the side of Sleeping Buffalo Mountain in Treaty 7 territory – has been so central to our pedagogy.
Offering select programs best suited to digital delivery over the next season will contribute to the ongoing work of Banff Centre in gaining a better understanding of the needs and desires of artists and leaders into the future. Though this season, Banff Centre will continue to gather information and data to learn, develop, and imagine future programming and events into 2021 and beyond.
Many of Banff Centre's annual events will also be delivered online during this period including the Banff International String Quartet Festival (September 1-5), and the Banff Centre Mountain Film and Book Festival (October 31- November 8), and will include content free of charge.
Opportunity to apply for the limited spaces for the upcoming online programming will open on a program by program, rolling basis beginning soon. 
As a flavour of what you will see offered this Fall, programming will include:
Indigenous Language in the Digital Realm: Think Tank
Thank you for your patience, support, creativity, and inspiration as we move through this period. Banff Centre will be ready to welcome artists back to our campus in the future to continue the long and proud tradition of learning, creation, production, and presentation that has been a hallmark of this institution for almost 90 years.