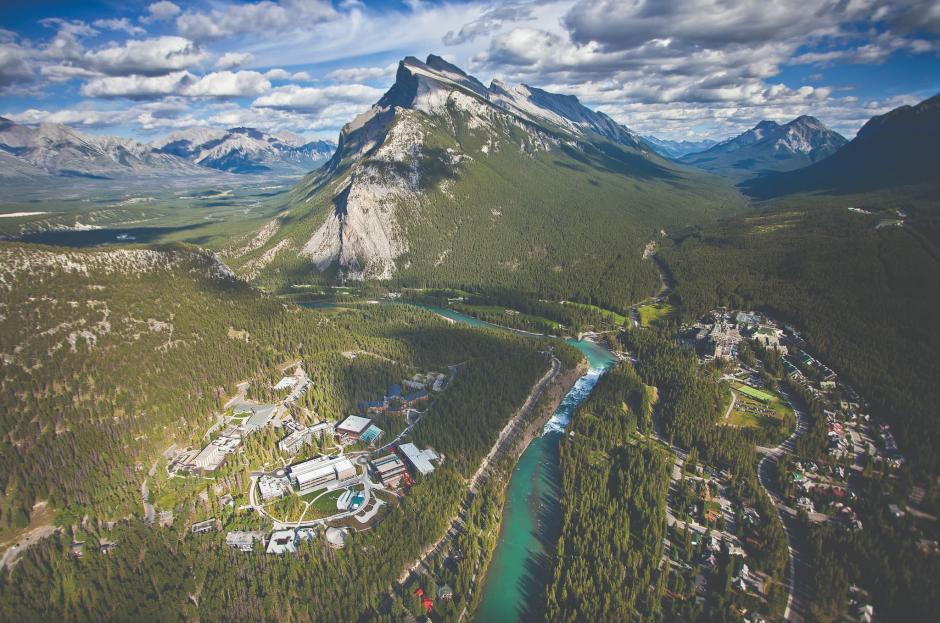 Festival in Banff, Alberta, with events in Banff and Canmore!
October 29 - November 6
Tickets: $18-$50 CAD
Featuring  over 60 live events including film screenings and special guest speakers, authors, and adventurers sharing their stories, including mountains of free events. Also back in 2022 is the Festival Marketplace where you can browse and shop for your next adventure!
Festival venues include the recently renovated Jenny Belzberg Theatre at Banff Centre for Arts and Creativity, Lux Cinema Banff, artsPlace in Canmore, and the Whyte Museum of the Canadian Rockies.
You can also find out more about what to expect at the Festival and what's new in 2022 on our FAQ page.